National Tax Service of Korea visits the CIAT Secretariat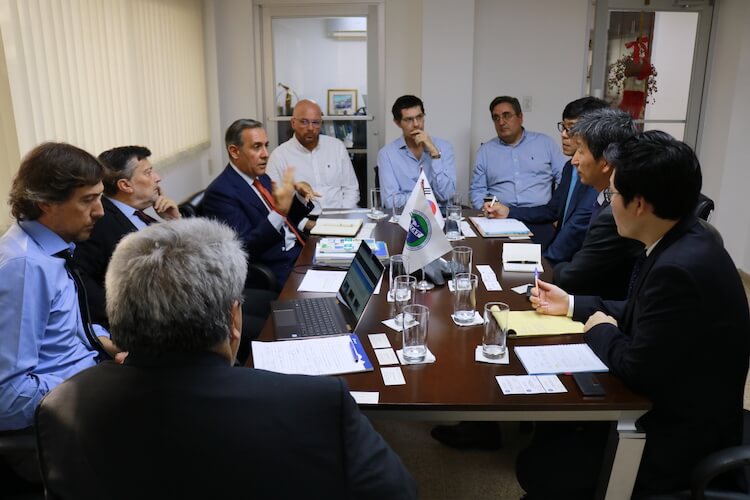 A delegation from the Korea National Tax Service (NTS), chaired by the Director of International Cooperation, Mr. Sungpal Kang, visited the CIAT Executive Secretariat on Monday, December 16.
At the meeting were strengthened relationship dating from the CIAT General Assembly in Barbados 2007 ; and more recently in the Assemblies of Paraguay 2017 and Canada 2018 as well as during  the Conference of the FTA – OECD in Santiago, Chile, in March of this year.
The NTS confirmed its interest in agreeing on modalities of mutual cooperation with CIAT; an eventual application for membership; and the possible sending a secondment to the CIAT Secretariat.