Visit to AFIP of Argentina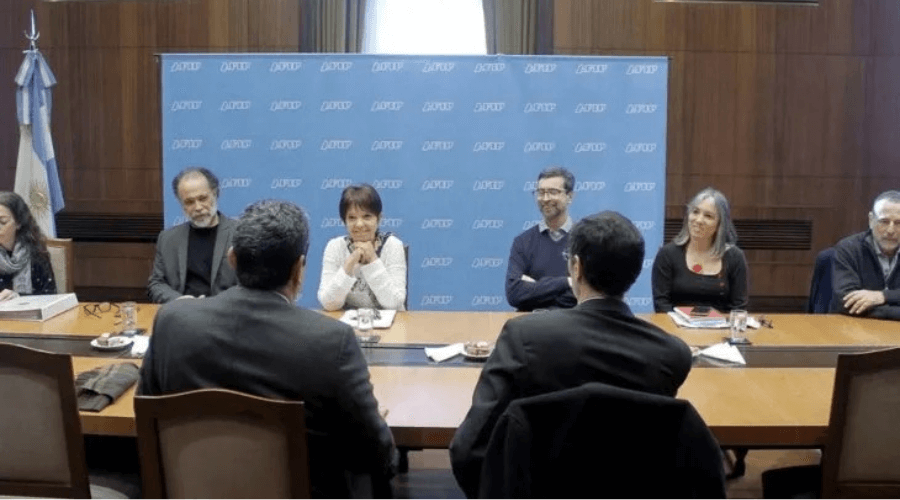 The CIAT Executive Secretary visited the Federal Administrator of Public Revenues of Argentina, Dr. Mercedes Marcó del Pont, in her capacity as President of the CIAT Executive Council 2022-2023.
Institutional issues to be discussed at the next meeting of the Executive Council were informed at the visit.
The next CIAT Executive Council meeting is scheduled for Monday, October 3, in the city of Granada, Spain, within the framework of the CIAT Annual Technical Conference to be held that week,
Márcio F. Verdi was accompanied by CIAT's Director of Cooperation and International Taxation, Gonzalo Arias.
138 total views, 1 views today