Updating of the International Survey on Revenue Administration (ISORA) Data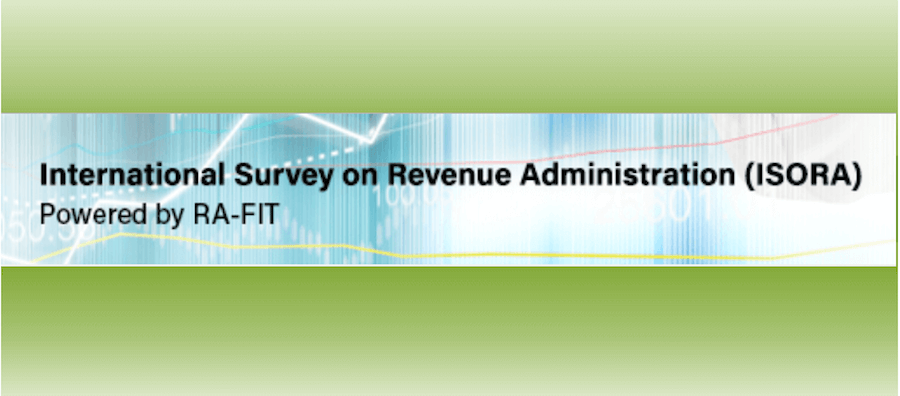 The CIAT, in coordination with the IMF, IOTA, ADB and the OECD, prepare the ISORA survey. In that sense, we are pleased to inform you that the data for 2016-2017 is available.
Currently, the Tax Administrations may have access for their internal use (see the conditions of use at the time of registration) to complete and detailed information about the Tax Administrations of around 160 countries on the main points referring to Tax Revenue, Human Resources, Practices of Management, Taxpayer Service, among others.
In the Registered Users – Query Tool -2016-2017 section you may read and download the new available data. For any questions, please contact: Gaspar Maldonado gmaldonado@ciat.org or Julio Alberto López Jlopez@ciat.org
3,702 total views, 1 views today