Finance Subcommittee in the CIAT Secretariat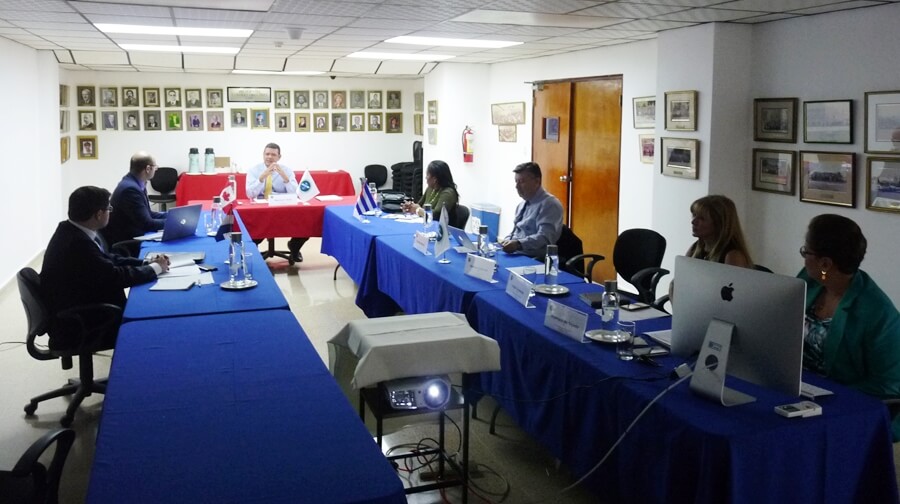 The Financial Affairs Advisory Subcommittee of the CIAT Executive Council met at the Executive Secretariat from February 11 to 15, 2019, to analyze, evaluate and make recommendations to the Council on the Proposed Draft Annual Operating Plan and its associated budget for 2019 – 2020. They will be considered by the Executive Council, which will submit them for approval to the CIAT General Assembly to be held in Havana, Cuba, next May. This meeting also presented the execution of the current budget and the audited financial statements as of June 30, 2018.
The Subcommittee is composed by the colleagues Belkis Pino, from ONAT of Cuba; Claudio Rojas, from the CRA of Canada; Oscar Orué, from SET of Paraguay. The Executive Secretary is Marcio F. Verdi, Executive Secretary; Francisco Beiner, Director of Operations and Institutional Management; Xiomara de Tejada, Accounting and Finance Manager, and Julia Fontaine, Planning and Control Coordinator.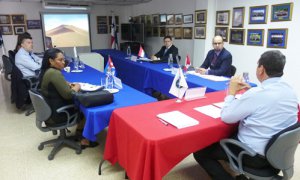 3,076 total views, 6 views today