Mariano Rojo is appointed as new Head of the Spanish Mission to CIAT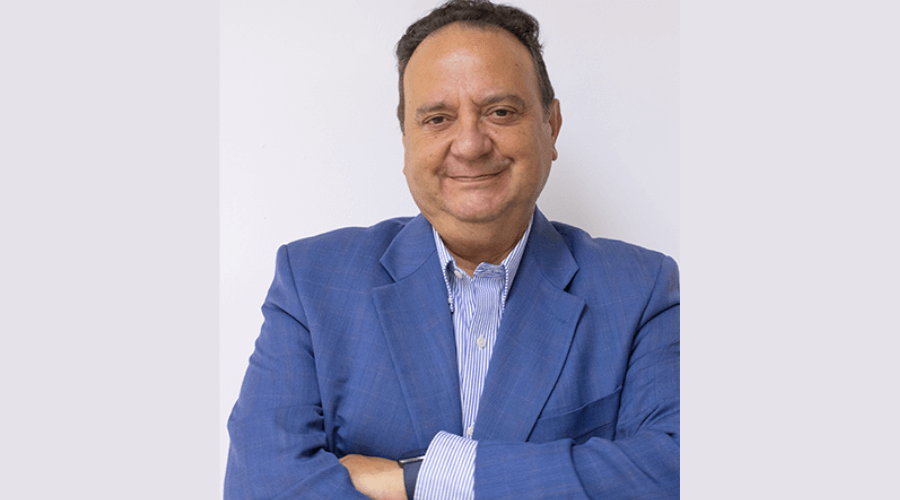 It is with great satisfaction and special pleasure that we cordially welcome Mr. Mariano Rojo Pérez, a senior official of the State Agency of Tax Administration of Spain – AEAT, who has joined the CIAT Executive Secretariat this week as the new Head of the Spanish Mission to CIAT, replacing Juan Francisco Redondo Sánchez. His appointment was published in the BOE of July 9, 2021.
Mariano Rojo has an extensive career in the Public Administration of Spain having served as Deputy Director of Human Resources of the AEAT and General Director of Economic Affairs of the Ministry of Defense, among other positions, and his presence with us gives continuity to Spain's support to our Center, which has maintained an institutional cooperation agreement and permanent mission with CIAT since 1982 for the benefit of our member countries.
Welcome, Mariano!
311 total views, 1 views today