CIAT Executive Secretariat participates in the Second Transfer Pricing Workshop IFA Panama-INSPAT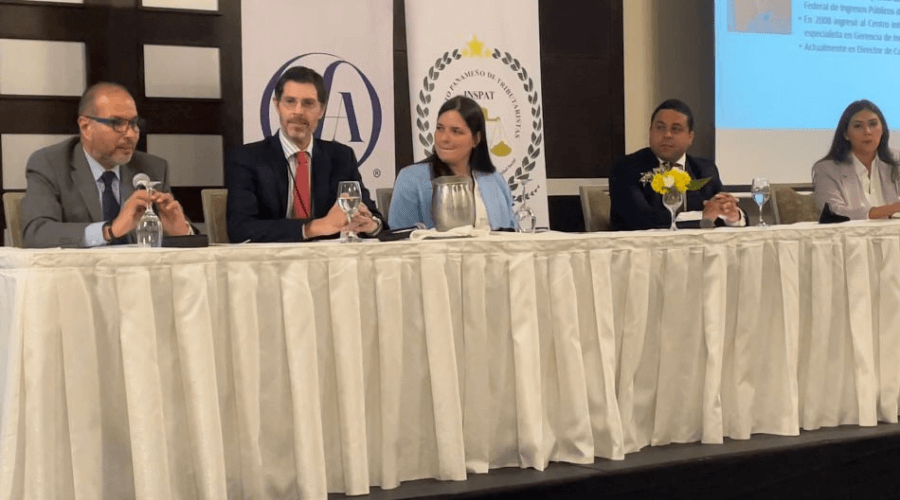 On June 3, 2022, the Second Transfer Pricing Workshop was held in Panama City, Panama, organized by the Panama Group of the International Fiscal Association (IFA) and the Instituto Panameño de Tributaristas, sponsored by the Ministry of Economy and Finance of Panama, the Administrative Tax Court of Panama and renowned local and international firms.
The activity began with a dialogue on the present and future of transfer pricing, where the situation in Panama and international experiences were addressed. Next, critical aspects of the Transfer Pricing Guidelines updated in the year 2022 and their impact for Panama were discussed, as well as the perspective of tax advisors and tax administration on elements to be considered for a better compliance with the transfer pricing regime. Finally, a debate took place on the elements to be considered for companies to demonstrate substance in the framework of their actions in Panamanian special regimes.
As a result of this activity, we learned useful lessons on the application of the Panamanian transfer pricing regime and recommendations on how to continue moving forward with greater efficiency and effectiveness.
274 total views, 4 views today