CIAT Workshop on ISORA, Ottawa, May 18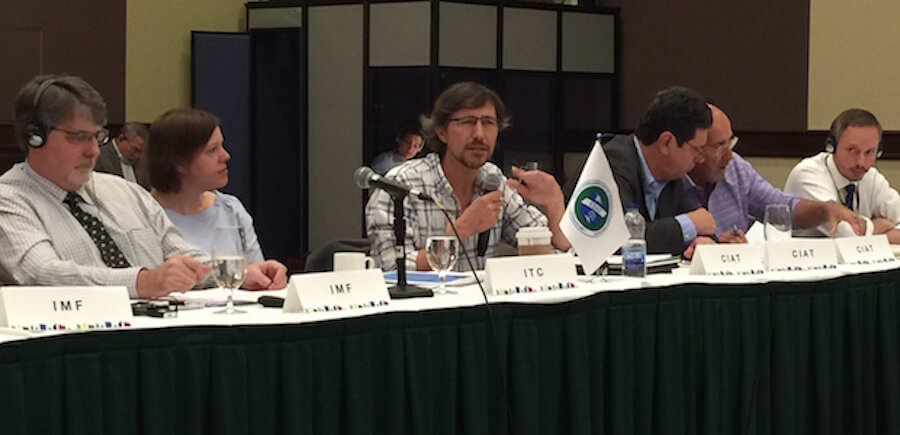 These past years CIAT has been organizing upon the conclusion of the General Assemblies and Technical Conferences an additional international activity, which is held on Friday, in coordination with other international organizations and with the sponsoring of the International Tax Compact – ITC.
This year after the 52nd CIAT General Assembly held in Ottawa, Canada, on May 14 to 17, 2018, was held the Workshop on "ISORA – International Survey of Revenue Administrations" a study carried out by the IMF, with the collaboration of CIAT, IOTA and OECD.
Tax authorities and delegates of twenty of the CIAT member countries attended the meeting. Our colleagues of IMF, OECD, IOTA, and CIAT made the technical presentations.
See:  Program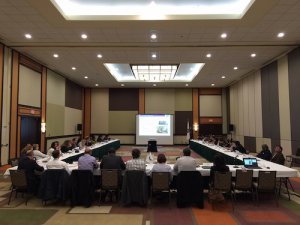 1,327 total views, 2 views today