CIAT updated information of the BEPS "Monitoring Database"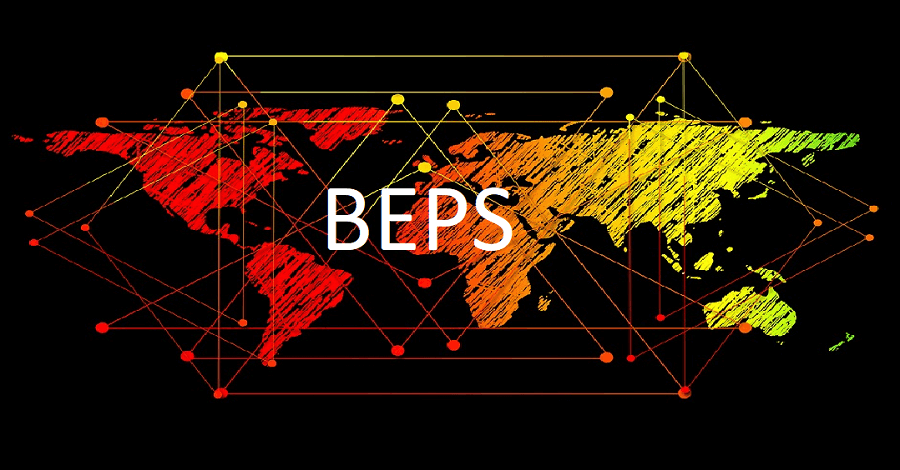 Thanks to contributions from the tax administrations, information for 15 CIAT member countries (Angola, Argentina, Bermuda, Brazil, Chile, Colombia, Costa Rica, Honduras, India, Jamaica, Mexico, Panama, Paraguay, Spain and Uruguay) have been updated in the BEPS "Monitoring Database". These countries gained advances in relation to Actions 1, 5, 6, 7, 12, 13, 14 and 15. Likewise, two more African countries (Kenya and Morocco) have joined this initiative.
We thank all the countries for their contributions and for keeping this database, published in 2018, updated in a timely manner.
12,482 total views, 4 views today