CIAT Seminar concludes in Granada, Spain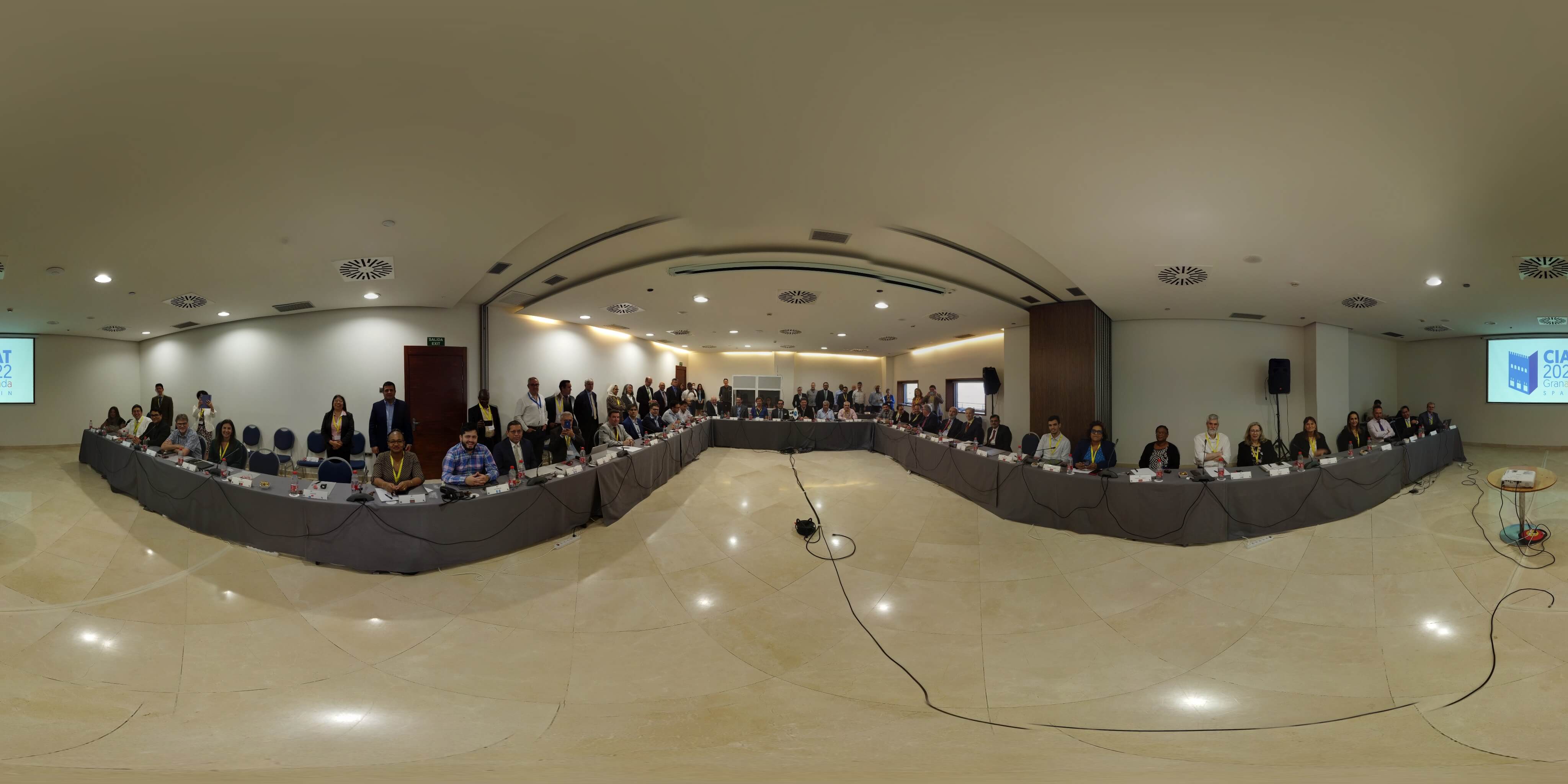 On October 7, 2022, the seminar entitled "CIAT Center for Technological Innovation and Advanced Analytics: Computer applications, databases, studies and products generated and under development" was held in Granada, Spain, with the participation of some general directors, experts and representatives of international organizations, with a total of 60 participants.
The event was moderated by Marcio F. Verdi, CIAT Executive Secretary, and consisted of three sessions:
Application of artificial intelligence in tax administration: new application for detecting anomalies in electronic invoicing.

New CIAT tools.

Ethics in tax administration.
See more of the Seminar "CIAT Center for Technological Innovation and Advanced Analytics: Computer applications, databases, studies and products generated and under development": (Program and photo gallery)
252 total views, 2 views today