CIAT participated in the 3rd National Tax Conference in Morocco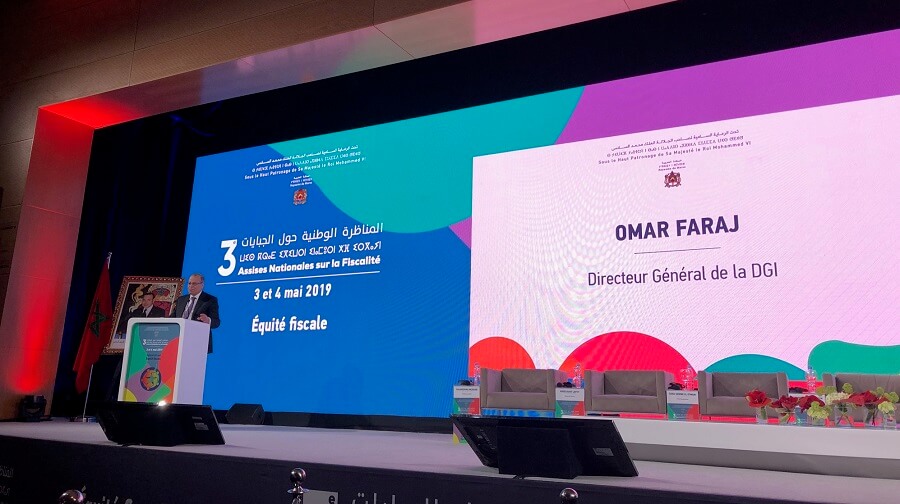 The CIAT Executive Secretary, Mr. Márcio F. Verdi, participated in the 3rd National Tax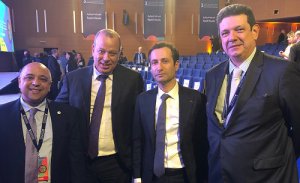 Conference whose theme was "Tax Equity ", held in Skhirat – Rabat on May 3 and 4, 2019.
The objective of the meeting was to establish schemes for a more efficient, transparent, fair and competitive tax system, with a broader tax base and lower rates; focused on the principles of the rule of law in terms of taxes and use of best practices at the international level.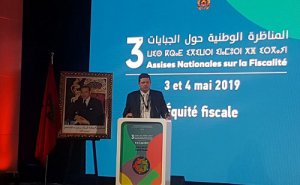 Present in this important event were specialists from the tax and fiscal areas of international and regional organizations.
For additional information:  See note of the Ministry of Economy and Finance
1,307 total views, 1 views today