CIAT participated in the Online Electronic Invoice Forum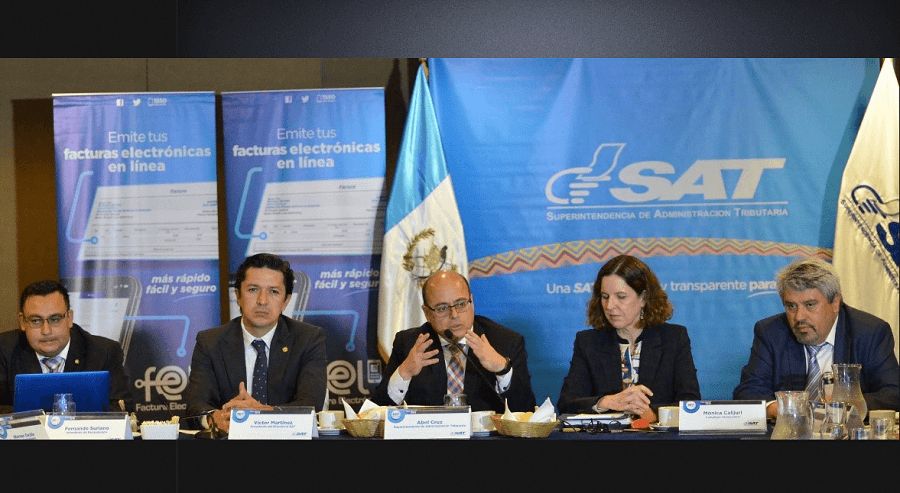 On April 2, 2019, the event "Multi-sector Electronic Invoice Tables" took place, with the participation of representatives of the private sector, public sector, political sector and academic sector of the country. International experts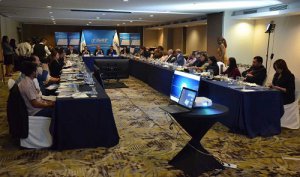 on the subject of electronic invoicing, Monica Calijuri from the Inter-American Development Bank IDB and Raul Zambrano from the Inter-American Centre of Tax Administrations CIAT and the national expert David Beltran from the Superintendence of Tax Administration participated.
The President of the Republic, Mr. Jimmy Morales, inaugurated the event and attended, as well as the Minister of Public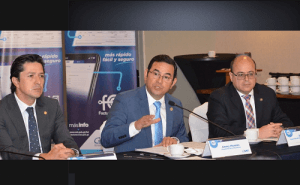 Finance, the Board of Directors of the Superintendence of Tax Administration, the Superintendent and Intendents.
The first table had as main topic "Electronic Invoicing and Trade Facilitation" and was led by Raul Zambrano from CIAT and David Beltran from SAT, with Mónica Calijuri in charge of moderation.
The second table was called "Electronic Invoicing and Transparency", was attended by representatives of the public sector, with the presentation of the topic made by Monica Calijuri and David Beltran and was moderated by Raul Zambrano.
The last table presented the topic "Electronic Invoice and Sustained Collection", with the participation of representatives from the academic and political sectors of the country. Raul Zambrano and David Beltran presented the topic, which was moderated by Mónica Calijuri

872 total views, 2 views today