CIAT participated in the XIV ENAT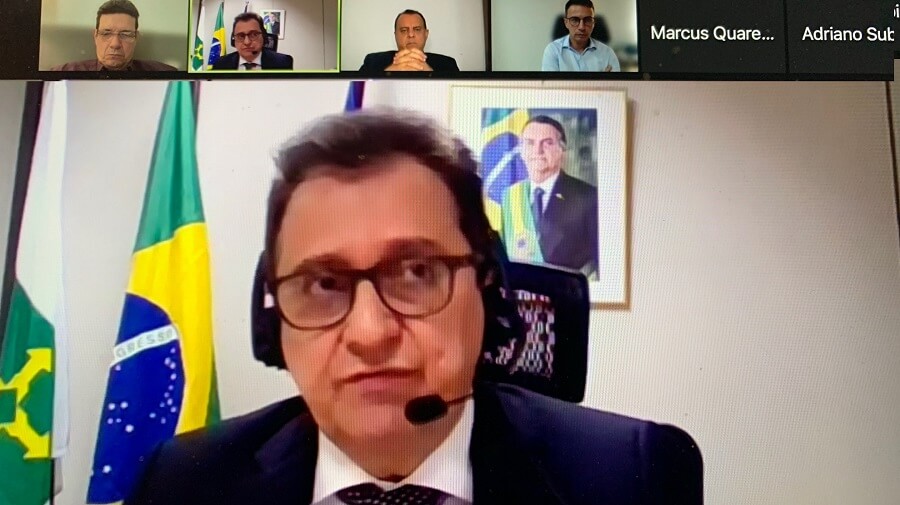 The XIV National Meeting of Tax Administrators –(ENAT, in Spanish), was held from December 1 to 2, 2021 by virtual modality.
This fourteenth edition dealt with topics on digital transformation and trends in tax administrations, development programs and cooperation actions among tax authorities.
The CIAT's Executive Secretary, Mr. Marcio F. Verdi, participated as a speaker in Module I with the topic "Impact of the COVID-19 Pandemic on tax administrations".
See: Program
315 total views, 1 views today