CIAT participated in SENAM Event in Brazil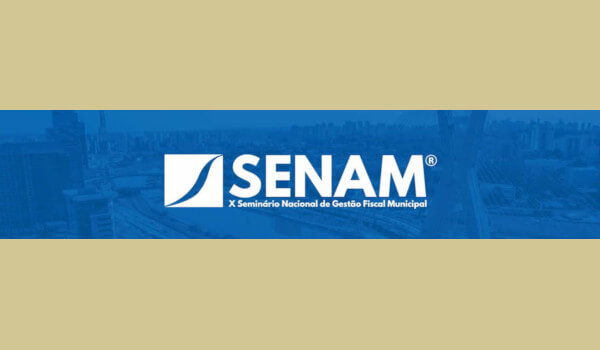 CIAT Executive Secretary Marcio F. Verdi participated in the X National Seminar on Municipal Tax Management (SENAM), held at the Maksoud Plaza Hotel, São Paulo, Brazil, from June 12 to 14, 2019, at the invitation of the Association of Tax Auditors – AAFIT / SP.
In this seminar, he had the pleasure of presenting the topic "How are the countries doing in the implementation of BEPS".
The purpose of this event was to identify, evaluate, document and disseminate the best practices of Tax Management in Municipalities and contribute to a better performance of the Municipal Tax Administrations. It aims at improving the technical capacity of the collecting bodies and the quality of public service, discuss issues related to the improvement of municipal public spending, and strengthen municipalities to fulfill their mission together with society. It also seeks to present and discuss current controversial legal issues, particularly in Material Municipal Tax Law (ISS, IPTU and ITBI) and Tax Process, not only experienced by the various Municipal Tax Councils, but also by judicial doctrine and jurisprudence.
2,953 total views, 2 views today