CIAT Executive Council Meeting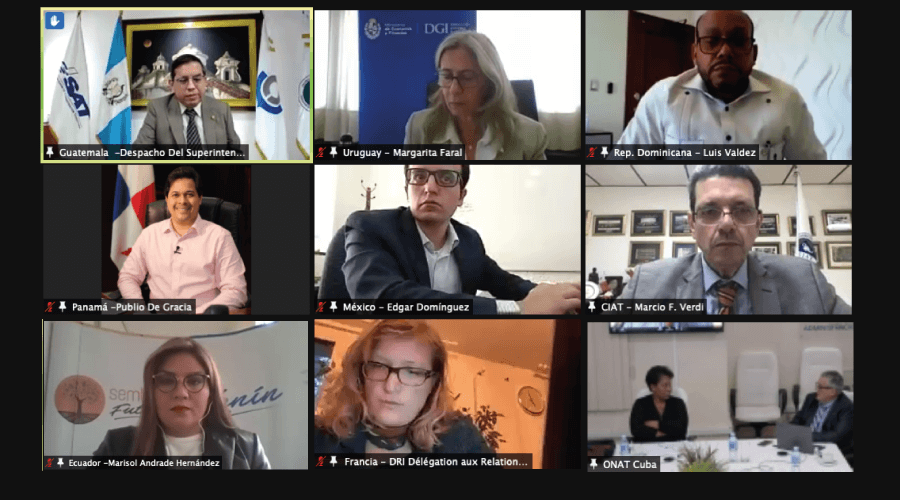 On December 4, 2020, the CIAT Executive Council (2020-2021) met through virtual mode.
The Executive Secretariat presented a brief report on the main activities carried out in 2020, as well as the draft Annual Operational Plan and its associated budget for 2021-2022 and the draft CIAT Strategic Plan for 2021-2026, which are currently being prepared and will be submitted for approval by the General Assembly in April 2021 in Guatemala City.
The meeting was attended by Mr. Luis Valdez Veras, Director General of the General Directorate of Internal Taxes of the Dominican Republic and President of the CIAT Executive Council; the councilors from Cuba, Ecuador, France, Guatemala, Mexico, Panama, and Uruguay; and representatives from Canada, Spain, and Italy as invited countries.
On behalf of CIAT, Mr. Márcio Ferreira Verdi, Executive Secretary, was accompanied by CIAT staff.
3,969 total views, 1 views today