Call: CIAT/FTA Workshop on using the DTMM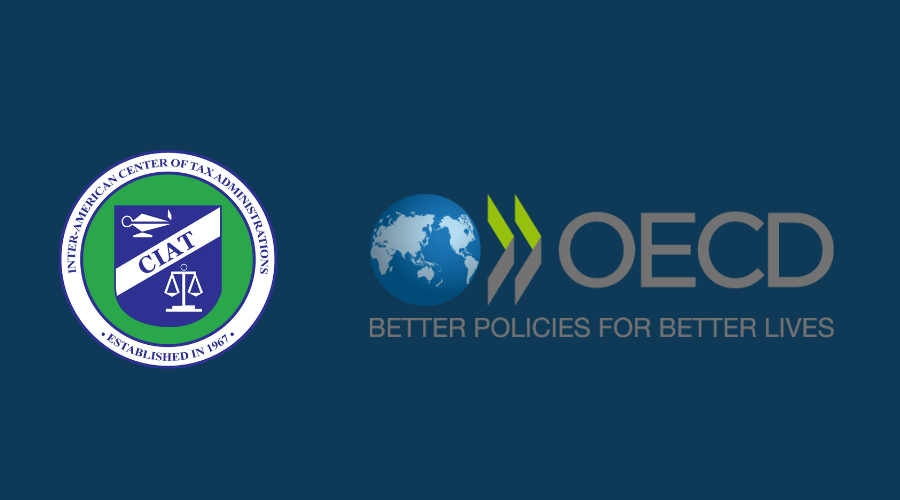 Digitalisation or digital transformation is likely to be on the agenda of every tax administration worldwide. A crucial part of making any digital improvement is determining the starting point, the current digital maturity, as this will be unique in every tax administration.
The Digital Transformation Maturity Model (DTMM)[1] from the Forum on Tax Administration allows a tax administration to assess its current level of maturity with regard to digitalisation and digital transformation. The model is meant to be used by administrations on different maturity levels, from those in early stages of digitalisation via those partially or fully digitalised to those well underway to digital transformation. So far, 55 administrations worldwide have self-assessed based on the model; approximately one third of these are in developing countries. The DTMM is currently available in English, French and Spanish.
Some tax administrations may be concerned about possibly lacking the skills and understanding to facilitate the self-assessment process. To address those concerns, the Secretariats of CIAT and FTA offer a virtual workshop on how to use the DTMM. The workshop is meant for tax administrations that plan to self-assess their digital maturity based on the DTMM and would like guidance before they start, and for those that consider self-assessing but are concerned about lack of skills to facilitate the process.
The workshop will be given in English, and interpretation to Spanish will be provided. The presentation from the workshop will be made available in English and Spanish.
Date and time for the workshop: Wednesday 14 June 2023, 17-19 Paris time/ 10-12 Panama time.
See: Link for workshop registration. Please find attached instructions for registration.
See: Registration instructions for the CIAT Portal
Please register the event in the institutional calendar and share the information with officers and officials that might benefit from this initiative.