The Head of ONAT from Cuba visited the CIAT Executive Secretariat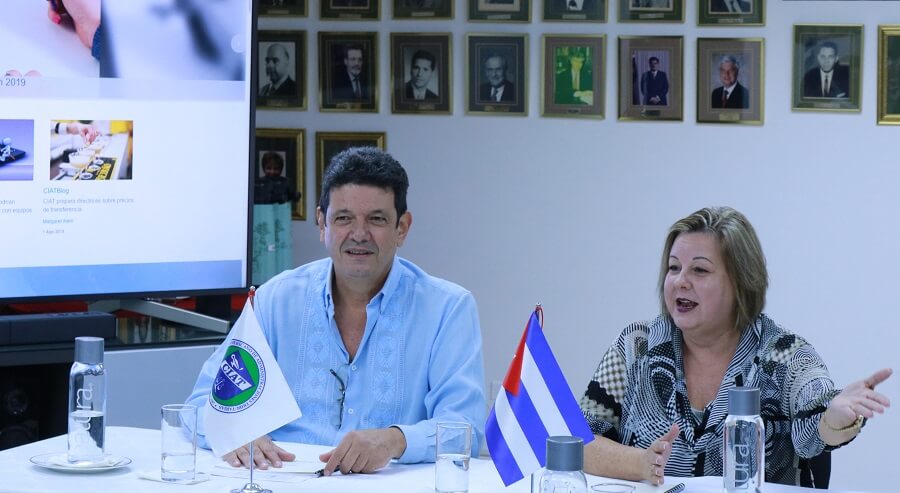 On August 23, 2019, the CIAT Executive Secretariat received the visit of the Head of the National Office of Administration- ONAT and President of the CIAT Executive Council, Mrs. Mary Blanca Ortega Barredo, accompanied by Mrs. Belkis Pino Hernández, Vice-Chair of ONAT.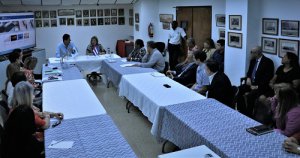 They were received by the CIAT Executive Secretary, Mr. Marcio F. Verdi, and later, all the CIAT Executive Secretariat personnel welcomed the visitors to the conference room, where each of those present had the opportunity to introduce themselves and speak briefly about their work in this organization. They also met with the directors of the organization and could  know the different areas of execution.
4,958 total views, 1 views today