Revenue Report COVID-19 (RRC). September 2020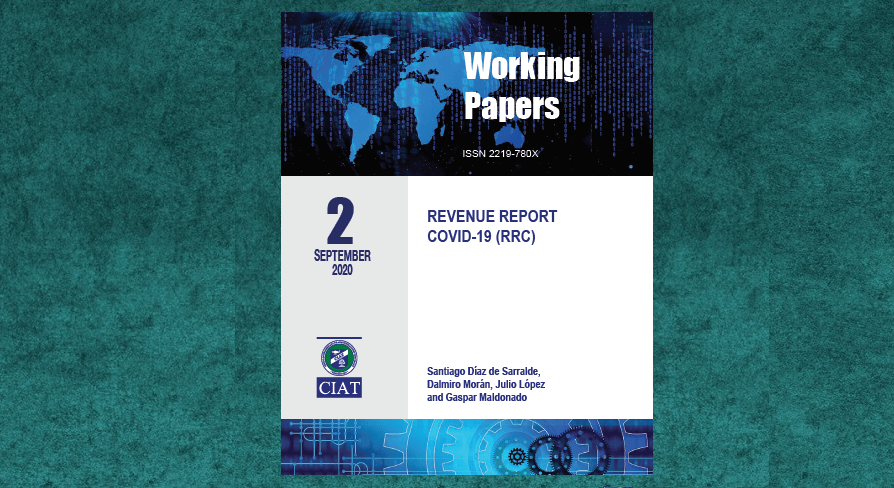 Once again, CIAT makes available the Revenue Report COVID-19 (RRC) to its member countries. We hope that this edition will be useful for tax administrations in these exceptional moments where information is a primary requirement to try to meet the needs arising from this crisis.
This second edition analyzes the data available for the period January-June 2020 and incorporates information from five other CIAT member countries (Bolivia, Chile, Honduras, Paraguay and Trinidad and Tobago), which provides a more complete perspective on the evolution of tax collection at the international level (21 countries) and, thus, makes it possible to observe and analyze a greater number of individual cases.
See Document