CIAT Executive Council Meeting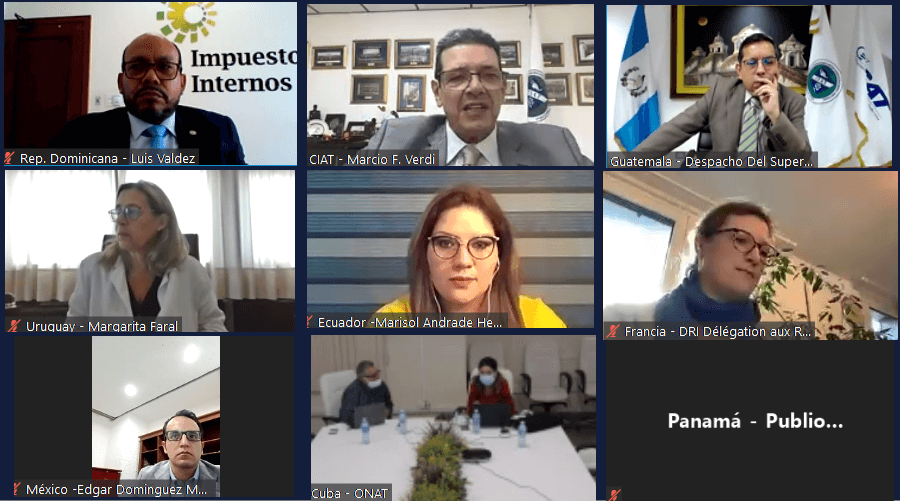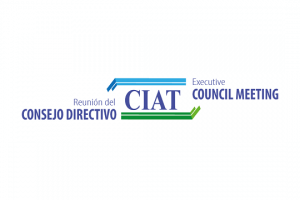 On March 11-12, 2021, the CIAT Executive Council (2020-2021) met through virtual modality.
The Executive Secretariat presented a report on the main activities carried out in 2020 and an executive report on activities executed in the fiscal year July 2020 – June 2021; the financial and budgetary reports for these periods; and also the Preliminary Draft of the 2021 – 2026 CIAT Strategic Plan.
Special attention was given to the organization of the 55th General Assembly, to be held on June 21-24, 2021 in Guatemala City; and the World Conference of NTO (Network of Tax Organizations chaired by the CIAT Secretariat), to be held in Rome, Italy, in October 2021.
The meeting was attended by Mr. Luis Valdez Veras, Director General of the General Directorate of Internal Taxes of the Dominican Republic and President of the CIAT Executive Council; the councilors from Cuba, Ecuador, France, Guatemala, Mexico, Panama and Uruguay; and representatives from Canada, Spain and Italy as guest countries.
On behalf of CIAT, Mr. Marcio Ferreira Verdi, Executive Secretary, was accompanied by the CIAT Secretariat staff.