Successful completion of the October 2020 "Net of CIAT Networks" meeting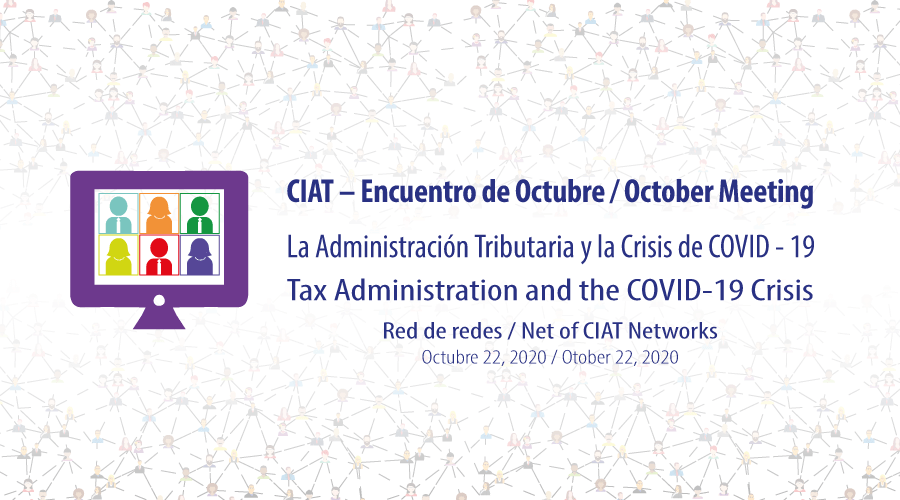 At the October 2020 Meeting, October 22 was reserved for a meeting with the "Net of CIAT Networks", which was held in virtual mode, with more than 250 participants.
Mr. Márcio Ferreira Verdi, CIAT Executive Secretary, gave the opening remarks to this important event.
Six networks were presented, each with a moderator and specialized panelists who are part of the team of these networks.
Risk Management Network
Tax Studies Network
E- Invoicing Network
Collection – Recovery Network
Ethics Permanent Committee
International Taxation Network
A special panel dedicated to the subject of artificial intelligence in Tax Administration was also presented, with special guests who are specialists in the subject.
Round table: : Artificial Intelligence in the Tax Administration.
Colonel Stefano Gesuelli, Head of the Italian Mission to CIAT, closed the event.
6,464 total views, 1 views today