Register now ⎟ Virtual Master's Program in International Taxation, Foreign Trade and Customs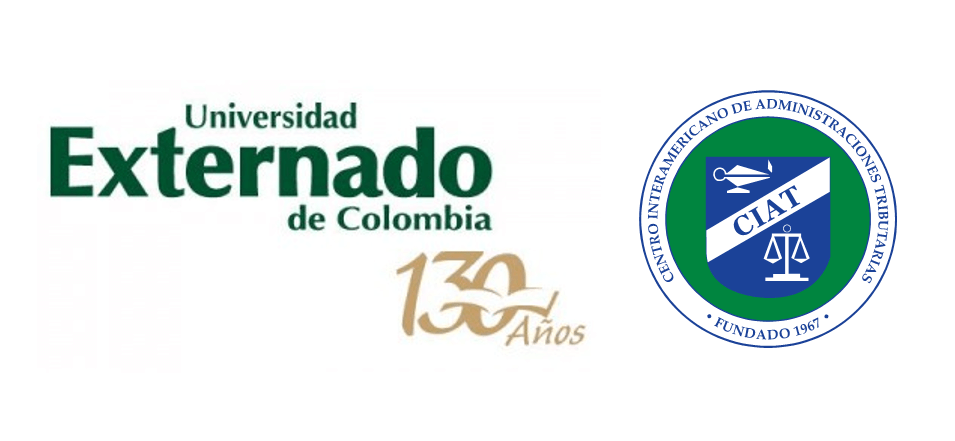 We hereby invite you to register in the fifth edition of the Virtual Master's Program on International Taxation, Foreign Trade and Customs.
 This program aims to provide public officials from the Latin American tax administrations and the private sector of the region, a high level academic opportunity for developing better professional profiles, by acquiring knowledge and understanding of the international regulatory framework that governs international taxation and the trading of goods and services, whereby they may display more critical, proactive and effective positions in the different scenarios of economic integration and international cooperation. The classes of the Master's program are scheduled to begin on August 28, 2019. The program is offered only in Spanish.
Enrollment will be open until June 14, 2019, using the following online form.
Subsequently, the study and evaluation of the documents for conducting the interviews.
The total price of the master's degree is $34,200,000 colombian pesos for residents in Colombia and USD$12,000 for non-residents; payable in annuities.
Payment of registration fees:
Resident in Colombia: COP$280.000
Nonresident: USD$100