The CIAT 2022 Technical Conference has concluded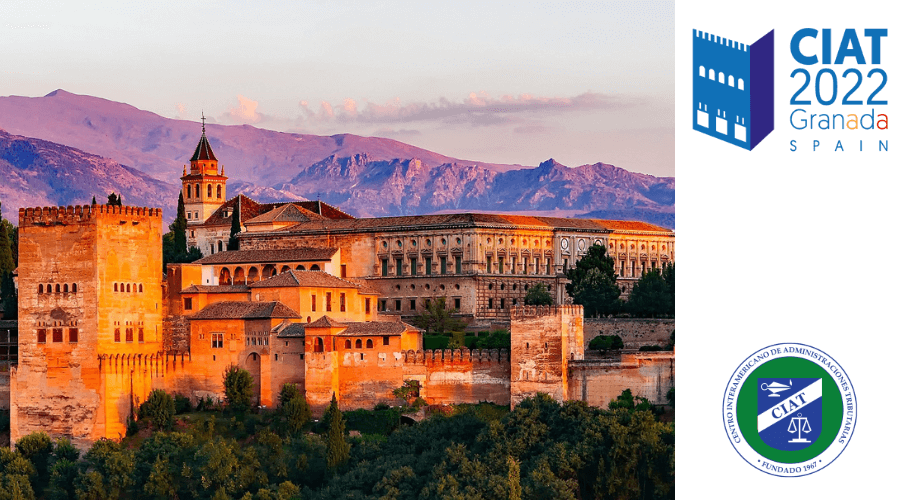 From October 4 to 6, 2022, the CIAT Technical Conference on "The Sapiens Administration: information and knowledge management to improve the prevention and struggle against fraud" was held in Granada, Spain, with the sponsorship of the State Agency of Tax Administration of Spain and the participation of delegations from CIAT member countries, international organizations, and other invited countries, in face-to-face mode.
At the conference, Spain renewed its cooperation agreement with CIAT for research, studies and technical assistance for Ibero-American countries.
The closing remarks were presented by Soledad Fernández Doctor, Director General of the AEAT – Spain.
See more details of the event in:
187 total views, 2 views today