CIAT participated in the 10th Anniversary of the OECD Global Forum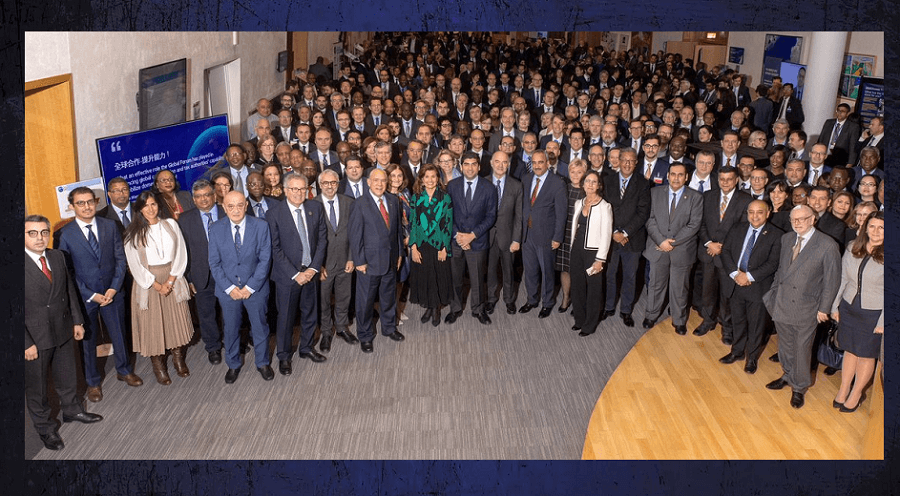 From November 26 to 27, 2019, CIAT participated in the 10th Anniversary of the OECD Global Forum, held in Paris, France.  On Tuesday 26 November the event was opened with a breakfast with the Punta del Este Declaration.  High-level government officials and representatives from the financial services sector, the academic community and the media then discussed a wide range of key issues, including the relevance and global impact of transparency, as well as the remaining challenges and next steps.
On the second day (Wednesday 27 November 2019), in the session dedicated to members only, the Global Forum met at the technical level and discussed several documents that will shape its work in the coming years, including the renewal of the Global Forum mandate and the package of documents needed to initiate peer reviews of the automatic exchange of information.
A CIAT delegation composed of the Executive Secretary, Mr. Marcio F. Verdi and the Director of International Cooperation and Taxation, Mr. Gonzalo Arias, participated in the activities of the two days of the Global Forum.  Likewise, CIAT had the opportunity to participate in the exhibition of its products and services through a Stand on November 26, in charge of Neila Jaén, Publications Coordinator and Elizabeth Rodríguez, Head of Library.
This meeting was attended by more than 500 delegates from more than 130 jurisdictions, international organizations and regional groups. This meeting reaffirmed the support of the international community for the fiscal transparency agenda and the work carried out by the Global Forum.
See: Global Forum 10th anniversary website.
See: Videos of the event
1,585 total views, 1 views today