Virtual Course on Transfer Pricing Updates for Latin America (Second Part)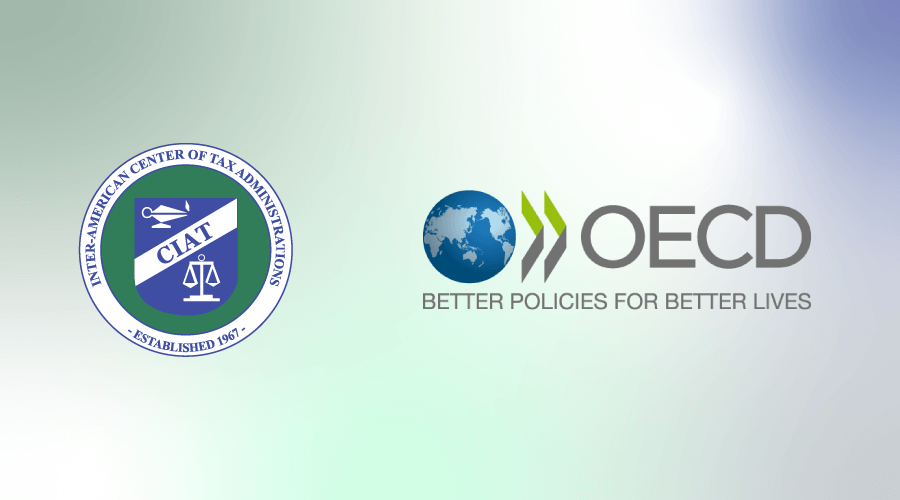 CIAT and the OECD Global Relations Program invite officials from tax administrations and ministries of finance to participate in a new virtual course on transfer pricing, which is a continuation of the one offered on May 11, 13 and 15, 2020. The course will be delivered through the "Zoom" videoconference application, exclusively in Spanish, in 3-hour sessions per day on Monday 22, Tuesday 23 and Wednesday 24 June, from 3-6 p.m. (Paris time) and will cover, among others, technical issues that could not be addressed during the first part, as well as some of the questions raised by participants. Those who did not have the opportunity to participate in Part I of the course will also be able to register for this class. To review some of the sessions from the previous course, you can access the vídeos.
Registration for this activity must be done through the KSP platform and is free of charge.                              
To register:
Login to KSP  (www.ksp-ta.org

 

).

If you do not have an account: create your account with your professional email. No country representative approval is required (ignore the automatic message you will see when you try to register). If you have forgotten your password, click on "Forgot your password?" on the login page.
In the "Country / Organization" field, select your country of residence. You will receive an email asking you to confirm your account, automatically. Please check your spam or junk mail folder. If you have not received the confirmation email, please write to KSP info@ksp-ta.org. Once confirmed, you will receive another email to create your password, either automatically or within 1-2 business days.

Register on the virtual classroom page 
For additional information
María Sofía López MLopez@ciat.org o
Julia Soto Álvarez  Julia.SOTOALVAREZ@oecd.org.
SEE:  Registration Process
SEE: Agenda
Please note that the system allows for up to 500 places, so we recommend that if you are interested, please register as soon as possible.
2,299 total views, 1 views today