CIAT Permanent Committee on Ethics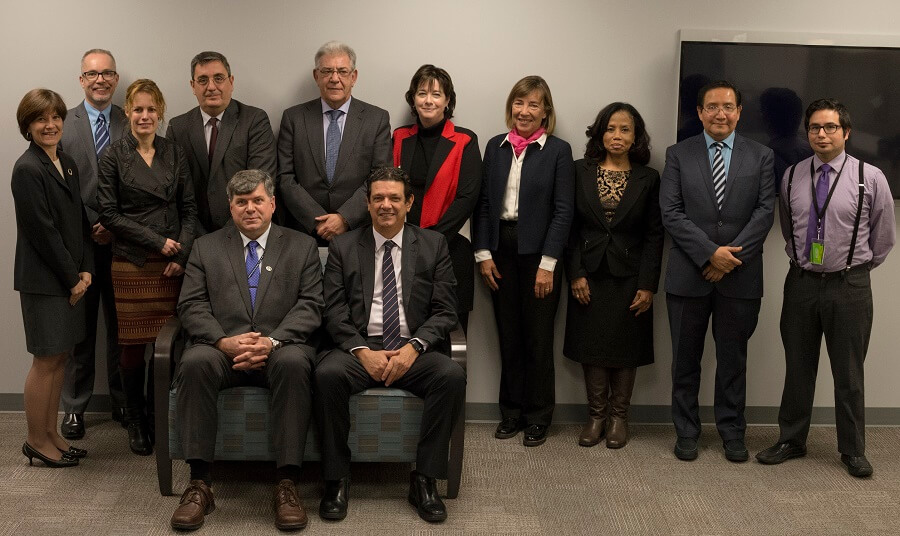 On April 3 and 4, 2017, the Permanent Ethics Committee resumed its activities, with the Sponsorship of the CRA of Canada and the enthusiastic participation of representatives from the Tax Administrations of Spain, Portugal, the Netherlands, the United States, Brazil, Canada and the Inter-American Center of Tax Administrations.
This session reviewed the new Terms of Reference and the actions to be taken within the framework of the Committee, as a result of which it was agreed to start the activities of three working groups: 1. Update of the Ethics Toolkit materials, 2 – Transparency and 3. – Internal Control; their purpose is to continue the technical reflections in these areas and to seek the participation of other countries in these groups.
As well as incorporate adjustments to the Terms of Reference and proceed to their publication, as soon as they are approved by this group that participated in the resumption of the Committee.
3,393 total views, 3 views today