The CIAT Executive Secretariat honors staff members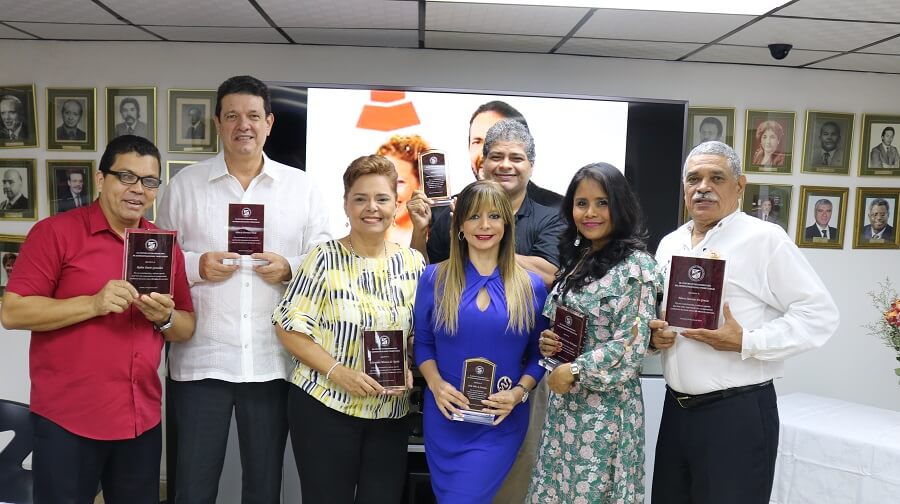 On July 19, 2019, the CIAT Executive Secretariat paid tribute to the officials with 5, 10, 15, 20, 25 and 50 years of uninterrupted service to the Inter-American Center of Tax Administrations -CIAT, as a way of recognizing the dedication and professionalism of its collaborators.
During the ceremony, recognition plaques were presented to 7 officials for their loyalty and commitment to the institution: Marco De Gracia – 50, Xiomara de Tejada – 25, Rubén González – 20, Elizabeth Rodríguez – 15, Marcio F. Verdi – 15, Julia Fontaine – 10, and Omar Monteza – 10.
With a special recognition to Mr. Marco De Gracia who has the longest history of working for the CIAT Executive Secretariat.
Mr. Jorge Cosulich Ayala, former CIAT Executive Secretary, addressed everyone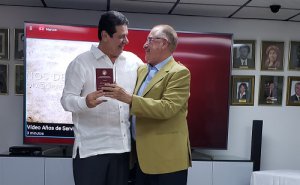 referring to the sense of belonging, responsibility and commitment of those who make up this organization and offered a special recognition to the Executive Secretary, Mr. Marcio F. Verdi, for his hard work and vision in the direction of this organization at the international level.
Mr. Verdi, speaking to all those present, thanked everyone for the good work and the dedication, work that allows the growth of the Institution.
3,185 total views, 1 views today