OECD, CIAT and SAT Mexico coordinating efforts to provide training on transfer pricing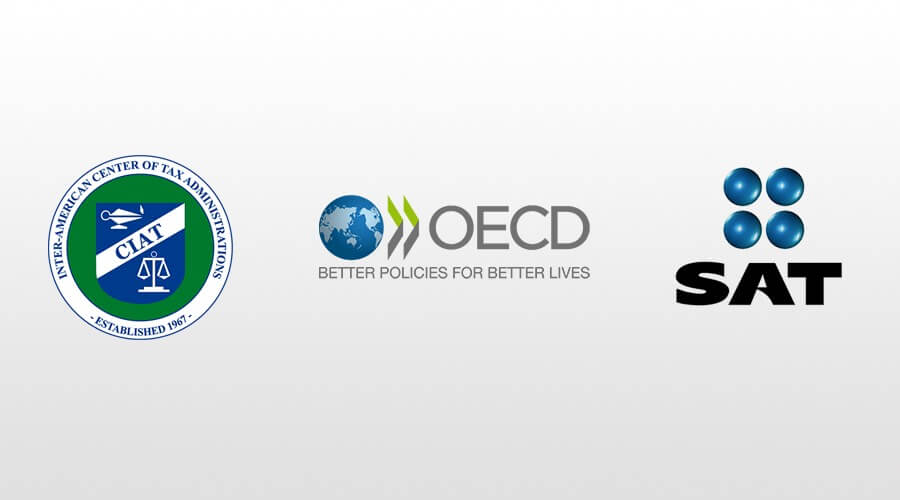 On Friday, May 15, 2020 the transfer pricing update course for Latin America and the Caribbean -delivered via videoconference- concluded, thanks to the coordination of efforts between the OECD, CIAT and Mexico's Tax Administration Service (SAT).
The activity was structured in eight sessions that were held on May 11, 13 and 15; where general theoretical aspects and specific aspects were discussed, many of which were addressed through practical exercises. For its part, the CIAT Executive Secretariat commented on the proposals of the CIAT Cocktail of Transfer Pricing Control Measures, which invite thinking about and discussing solutions to recurring problems in developing or low-income countries.
The course was inaugurated by Ms. Grace Perez-Navarro, Vice Director of the OECD's Centre for Tax Policy and Administration. The panel of experts was made up by Mr. Diego Gonzalez and Wanda Montero from OECD, Jorge Santa Cruz from SAT of Mexico, and Gonzalo Arias from CIAT. In addition, Mr. Alejandro Juarez from CIAT presented the CIAT training program and webinars during the opening session.
This activity, held in Spanish, was attended by 500 participants, mainly from Latin American and Caribbean countries.
Officials from tax administrations and ministries of finance may find information on how to register for this course free of charge at the following link: https://lnkd.in/dXKAnpd.
The CIAT Executive Secretariat would like to thank the OECD and SAT of Mexico for this initiative and the usual cooperation.
724 total views, 1 views today