e-CIAT Newsletter
A continuación tienes disponible una relación de los últimos Boletines Electrónicos que hemos enviado.


"Yo contribuyo CR" is the new application made available as of today by the Ministry of Finance, to make it easier for citizens to request the electronic invoice for the purchase of goods and services. Its objective is to address the concerns of the population about the process involved in requesting the invoice in businesses, where the same information must be provided each time it is required.
Complete note (spanish)
334 total views, 2 views today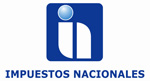 The president of the National Tax Service (SIN), Mario Cazon, highlighted on the 103rd anniversary of the institution, its contribution to the construction of an egalitarian and fair society, in accordance with the vision of the Productive Community Social Economic Model, which has as one of its pillars the policy of redistribution of tax revenue, through mechanisms such as the Re-VAT.
Complete note (spanish)
304 total views, 2 views today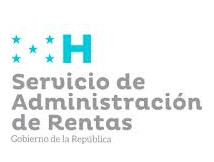 The Minister Director of the Revenue Administration Service (SAR), Marlon Ochoa, informed that, according to projections, the State would lose some 90 billion lempiras this year due to tax evasion, an amount which corresponds to 36.7 percent of Sales Tax and 61 percent of Income Tax.
383 total views, 2 views today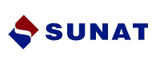 The issuance of electronic invoices will allow micro and small companies (MSMEs), which must be incorporated as electronic issuers as of April 1, to access a new source of financing to boost their businesses, through the use of electronic negotiable invoices or factoring.
Complete note (spanish)
316 total views, 2 views today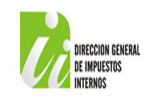 President Luis Abinader and the Director General of Internal Taxes, Luis Valdez Veras, presented the draft bills for the reform of Title One of the Tax Code and on Electronic Invoicing during the "International Panel on Modernization and Updating of the Tax Administration", which brought together national and foreign experts.
Complete note (spanish)
309 total views, 2 views today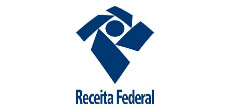 This amount represents an increase (IPCA) of 5.27% compared to the same period in 2021. In February 2022, the total federal revenues reached the amount of R$ 148 billion 664 million, a real increase (IPCA) of 5.27% compared to February 2021. In the accumulated period from January to February 2022, the collection reached the amount of R$ 383,986 million, representing an increase by the IPCA of 12.92%. It is important to note that this is the best collection performance since 1995, both for the month of February and for the two-month period.
Complete note (portuguese)
399 total views, 2 views today