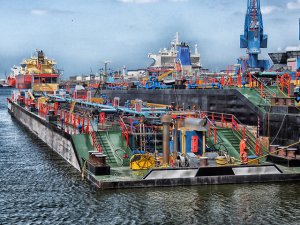 This course seeks to make known the customs principles and standards, in addition to providing and evaluating the main customs techniques. The course is offered in Spanish.
it is intended for tax administration officials of the CIAT member countries, as well as the general public working in the customs area or related to international trade. Likewise, it's has a duration of 14 weeks and 150 academic's hours.
The Training Coordination issues certificates of approval in physical format, for which participants have the minimum grade of approval of the course 
The course will develop the following topics:
– Lesson 1. Customs
– Lesson 2. Economic integration
– Lesson 3. The customs obligation.
– Lesson 4. Customs law regimes.
– Lesson 5. Customs technique
– Lesson 6. Customs administration
Events
Training Programs
Technical Assistance
Trainers Network
The interested in enrolling in courses must fill out the registration form and accompanied by photocopies of the following:
University graduate or postgraduate.
Identity.
In the case of public agents, a certificate issued by the Human Resources indicating their status within the Administration.
839 total views, 1 views today