Course on Information Exchange 8ª Edition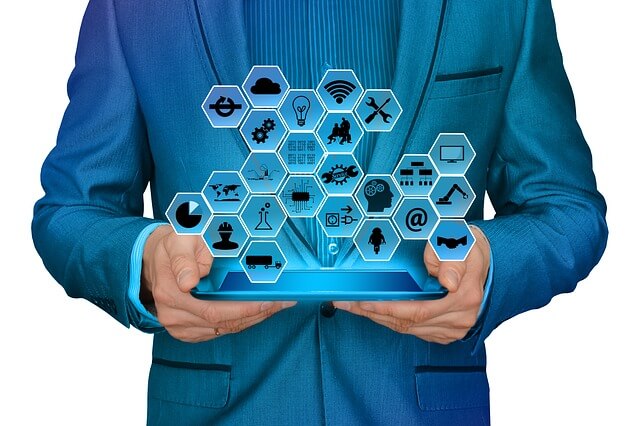 When: May 11, 2020 through July 26, 2020.
Where: http://capacitacion.ciat.org
Cost: USD360.00 dollars Tax Officials and USD460.00 dollars general public
Contact: Training coordinator
Phone: +507 3072440
e-mail: capacitacion@ciat.org and mperez@ciat.org
Online Registration is closed.
Once the inscriptions have been completed, a formal message has been sent confirming the registration and the time, in the case of the tax officials they have sent us a letter to the tax administration requesting the validation of their registration. Then, the registration fee will be charged. It is important that if no course has been taken with CIAT, the requirements were sent to capacitacion@ciat.org.
Online Registration is closed.
Objective: To promote the use of international tax information exchange by tax administrations from a better understanding of the concepts, methodologies and specific practical application of this essential tool for the tax control of taxpayers operating at global level.
Language offered: Spanish and English
Target audience: Tax Administration officials and auxiliary officials working in the tax control areas; related technical and legal areas, as well as for those fulfilling their duties in specialized areas responsible for international issues and in particular for the exchange of information.
Duration: 11 weeks
Content: the course consists of the following lessons:
Lesson 1. Information Exchange within the framework of public international law
Lesson 2. Bilateral administrative assistance in tax issues. OECD/CIAT/UN and FATCA law instrument models
Lesson 3. Multilateral Assistance in Tax Matters Agreement and Information Exchange within the Framework of the BEPS Plan
Lesson 4. Identification of the Final Beneficiary
Lesson 5. International evaluation of countries and overseas territories in relation to transparency and international information exchange
Lesson 6. Organization and management of tax information exchange
Lesson 7. Use of information exchange in risk analysis and the selection of cases to be audited
Lesson 8. The examination function within the framework of international information exchange
The requirements to participate in our courses are:
– Identity
– University graduate or postgraduate
– In the case of public agents, a certificate issued by the Human Resources indicating their status within the Administration.
The payment must be realized by means of bank transference and credit cards (VISA and MasterCard).
It is important to mention that the costs do not include the applicable taxes in every national legislation; from what the participants it must assume the taxes and bank charges which one incurs at the time of realizing the payment.
318 total views, 1 views today