The support provided by the SECO-CIAT Cooperation Program helps SAR of Honduras to progress in key areas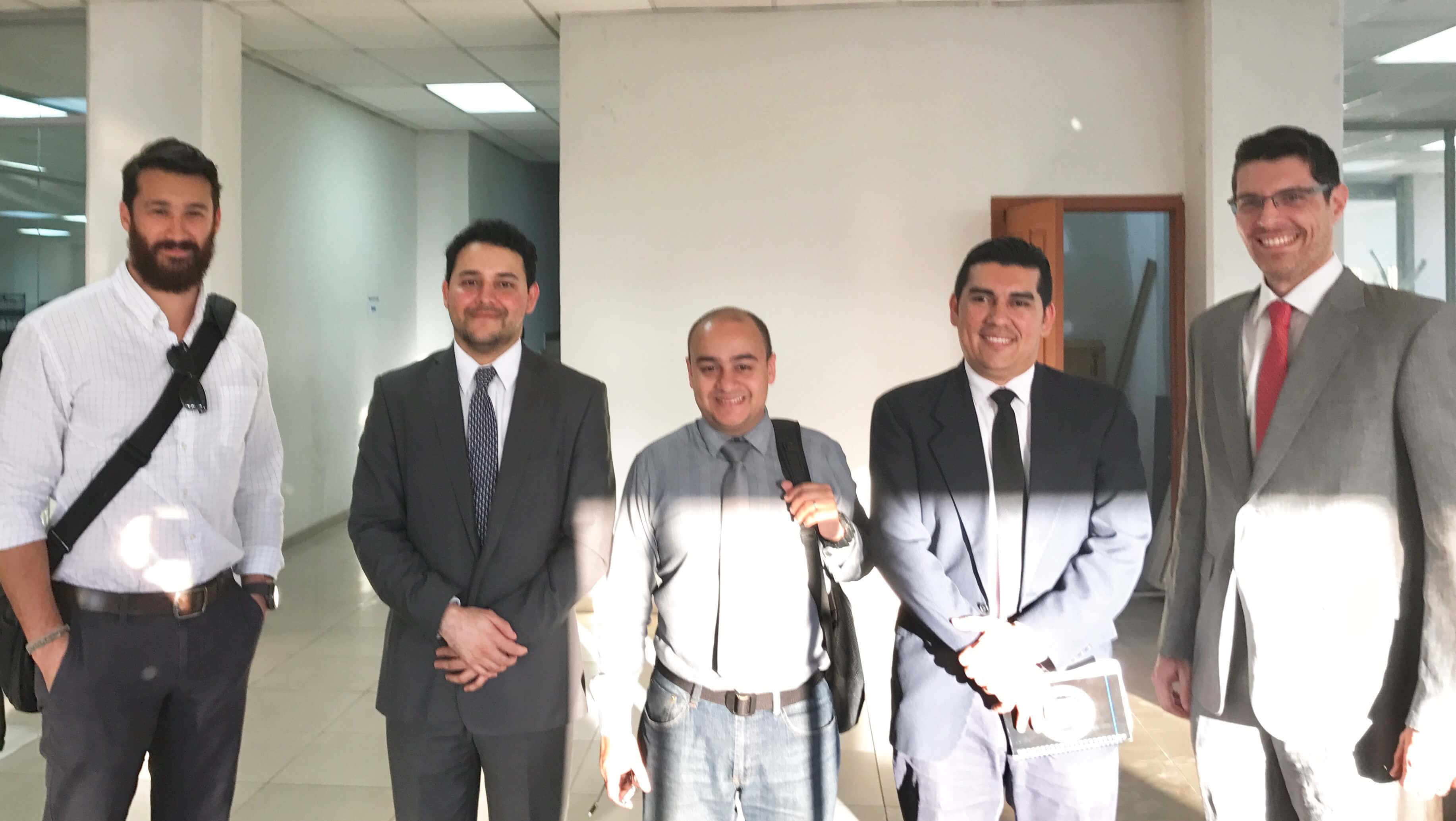 On January 13, 2017, the Revenue Administration Service (SAR) of Honduras received officials of the CIAT Executive Secretariat, in order to verify progress in projects financed by the Swiss Cooperation Agency (SECO), within the framework of the CIAT-SECO program, and to define the next steps.
The program has supported the strengthening of the tax administration capacity for the control of international operations, especially transfer pricing, and the systematization of processes aimed at optimizing the risk management.
In the field of international taxation, among other achievements, economic sectors relevant for the economy of Honduras were studied; the tax administration has selected cases for audit, in which significant tax adjustments have been made. In the field of risk management, new sources of information have been systematized, which have generated 20 risk indicators and refined key controls in the massive sector of taxpayers. Advances were also generated in customs controls and strategies of selective control and security of information will be further developed internally.
The CIAT Executive Secretariat expresses its gratitude to SECO for the valuable support provided to our member countries and highlights the commitment of SAR to continue capitalizing on this support.

From left to right: Alexander Polit (consultant), Victor Sánchez (Head of International Taxation and
Transfer Pricing), Gabriel Perdomo (Economic Advisor),
Yanuario Hernández (Head of Large Taxpayers Department),
Gonzalo Arias (Director of Cooperation and International Taxation)

From left to right: Gonzalo Arias (Director of Cooperation and International Taxation),
Marco Castro (Security Officer), Alexander Polit (consultant).