CIAT participated in the International Seminar on Taxation in the Dominican Republic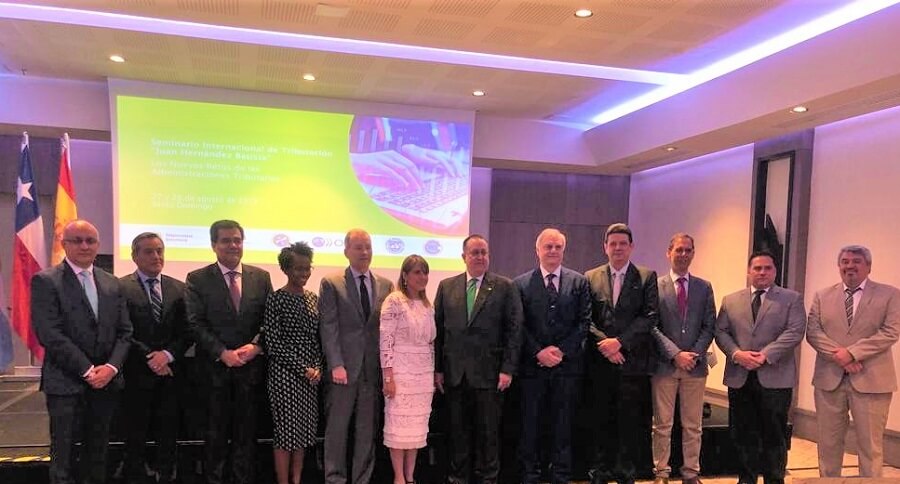 From August 27 to 28, 2019, the "Juan Hernández Batista International Tax Seminar, The New Challenges for Tax Administrations"  was held in the Dominican Republic, organized jointly by the Inter-American Development Bank – IDB, the Inter-American Center of Tax Administrations – CIAT, the International Monetary Fund – IMF, CAPTAC-RD and the Organization for Economic Cooperation and Development – OECD.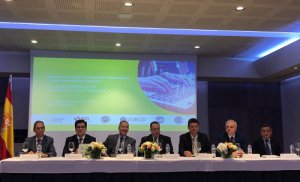 On this occasion, Internal Taxes have paid a special tribute to the memory of Mr. Juan Hernandez, who was Director General of Taxes of the Dominican Republic for 12 years and is recognized as one of the great reformers of the Dominican Tax Administration.
The objective of the event was to discuss the new challenges faced by Tax Administrations in a world where technology is the basis of economic transactions.
The topics were: Digital taxation, Risk-based verification, Technology and Risk, tax transparency, among other topics.
Mr. Marcio F. Verdi, Executive Secretary and Raul Zambrano, Director of Technical Assistance and ICT, participated for CIAT.
4,312 total views, 1 views today