With the support of the CIAT-SECO Cooperation program and the efforts deployed by the Superintendence of Tax Administration (SAT), the new regime of online electronic invoicing has been implemented in Guatemala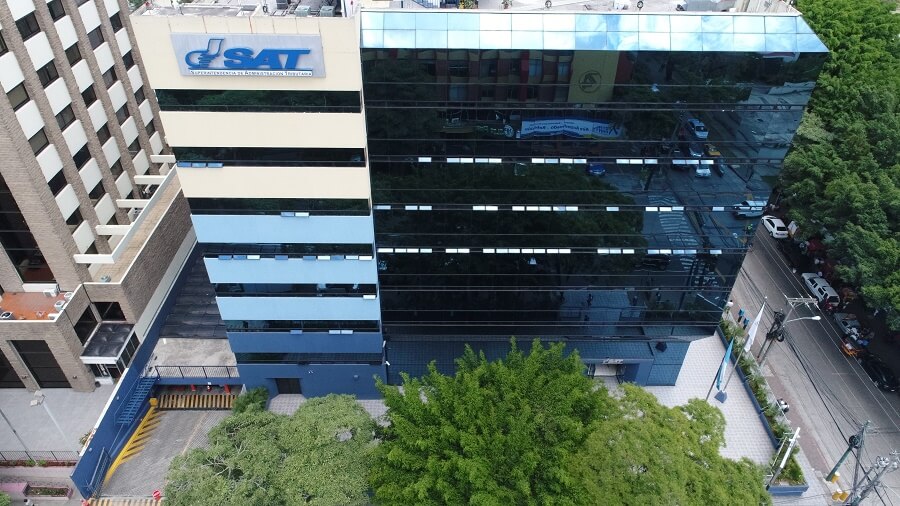 During these three years of technical assistance provided by the CIAT-SECO Cooperation Program, Guatemala has made important advances in the area of electronic invoicing. With the support of the CIAT-SECO Cooperation Program, the Guatemala Tax Administration (SAT) worked on the technical documentation and the definition of the standard, formulation and definition of the computer requirements of work teams for the implementation of the new model of Electronic Invoice.
Thanks to the approval of the new Online Electronic Invoice regime (Factura electronica en linea, FEL) by the SAT Directorate in April 2018, companies and individual taxpayers can register as of the current month, optionally in the FEL regime. In the coming months – November and December – SAT will compulsorily incorporate 370 taxpayers. The new regime is available to all taxpayers who issue electronic tax documents (DTE in Spanish) such as invoices, debit and credit notes, receipts and other documents authorized by SAT.
With this new regime, SAT modernizes and streamlines the tax procedures, improving the timely access to information.
More information about the new regime of Online Electronic Invoice (FEL) are available on the SAT website: https://portal.sat.gob.gt/portal/efactura/
The Executive Secretariat of CIAT thanks SECO for its relevant contribution to the strengthening of tax administrations in Latin America and the Caribbean, to facilitate the mobilization of domestic resources for development, and praises the effort that our tax administrations have provided as counterparts.
492 total views, 1 views today