Experiences of the use of the Electronic Invoice and tax control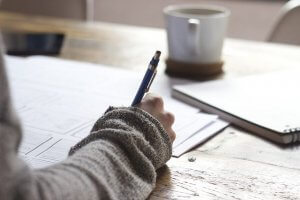 General Information
The IDB's Fiscal Management Division and CIAT are organizing this web seminar to present different experiences implemented in the region that show the usefulness and potential of e-invoice for the control by TAs. Likewise, we seek to generate an exchange of ideas on implementation and other aspects related to the topic.
Date: August 5th, 2020.
Hour: 30 AM Washington, DC time.
Duration: 2 hours.
Target audience: Official of tax administrations.
Language: Spanish.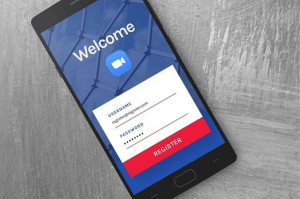 Event participation by invitation
System requirements:
- Internet connection: Wired or wireless broadband (3G or 4G/LTE).
- Speakers and a microphone: Built-in or with a wireless USB or Bluetooth plug.
- Recommended bandwidth for webinar attendees: 600 kbps (download) for high quality video and 1.2 Mbps (download) for HD video.
You must contact the CIAT correspondent at your Tax Administration to process the registration for the event.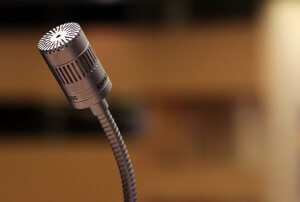 Panelists and Moderator
Emilio Pineda
Head of IFD/FMM
Márcio F. Verdi
Executive Secretary, CIAT
Erick Marinkovic
Deputy Director of Information Technology, SII, Chile.
Raul Zambrano, Moderator.