The DEC tool (Digital Economy Compliance tool) adds new functionalities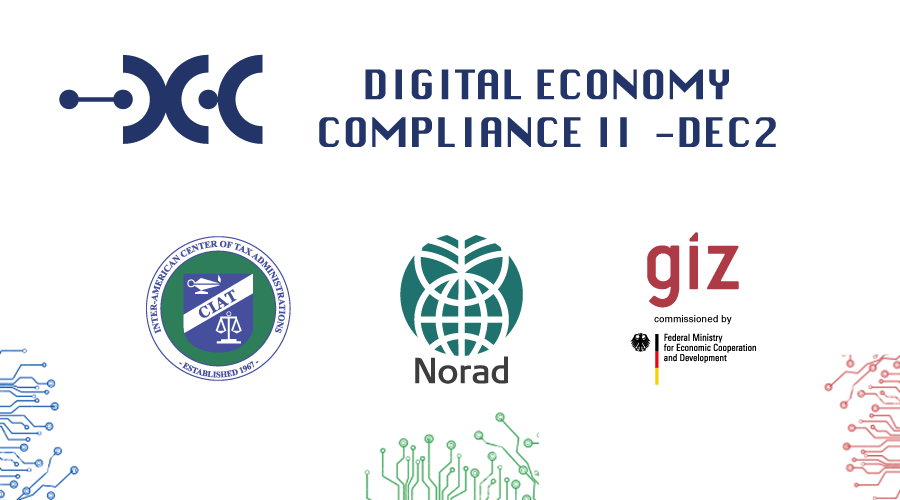 Recently, with the financial support of the German Cooperation (GIZ), the evaluation of two new complementary modules was completed, in addition to a significant internal redesign of the databases to reinforce the security and efficiency of the DEC system. The first one allows the control of compliance with the collection process defined in the first version of the DEC software. The second Collection Module allows the verification of current account, automatic and parameterized collection of Digital Economy taxpayers without physical presence in the country.
For this purpose, from December 5 to 9, 2022, authorities from the CIAT Executive Secretariat met with the DEC Project Manager and the technicians in charge of the software development to evaluate the latest version of the product and discuss technical aspects to complete the final version.
The second version of DEC will soon be available for testing on the CIAT website.
The CIAT Executive Secretariat thanks NORAD and GIZ for their support to materialize and consolidate DEC.
Download here:
For further information or a demo contact us
Gerencia de Proyectos
e-mail: proyectos@ciat.org
Phone:+507 307 2428
1,054 total views, 3 views today