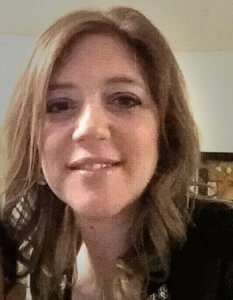 Hello, my name is Solange Lizewski, national of Argentina, I live in the city of Buenos Aires.
I have studied the career of Public Accountant at the University of Buenos Aires (2000) and Business Administration (2002), then I leaned for interpersonal relationships through the career of Ontological Coach (2004).
Since 1998, I work at the Administration of Public Revenues; from 2000 I developed the area of Transfer Pricing at the National Large Taxpayers Directorate in a team dedicated to the topic, which has a specialized staff and a friendly working environment.
During these years I have taken different courses of International Taxation in order to be abreast on the issue with the topics that arise locally. And I was also invited by CIAT to Panama to a Transfer Pricing update meeting in 2015.
In terms of my performance in the CIAT, I've been working for almost 10 years with this organization and I have participated in the drafting of the Transfer Pricing Courses (update of the first edition and second edition), and I also serve as coordinator and tutor, according to requirement.
492 total views, 1 views today