Tax Administration Review CIAT/AEAT/IEF, No. 48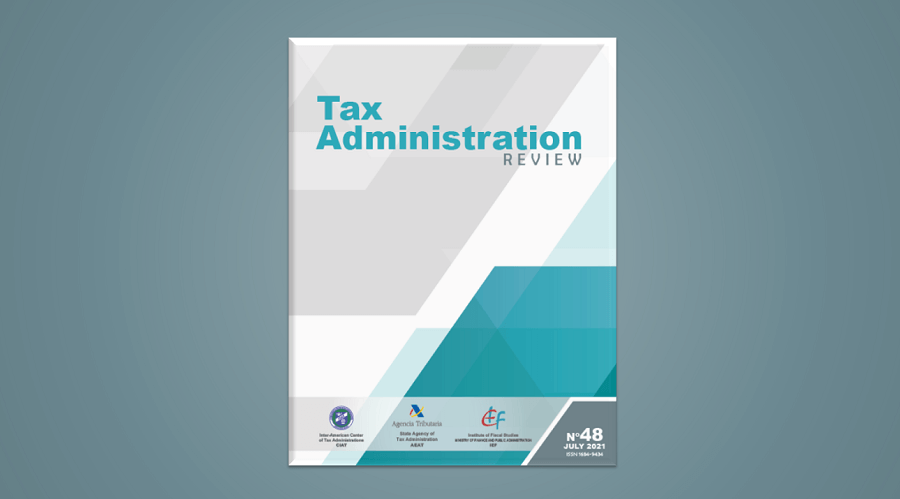 We are pleased to present to all the tax administrations officials of the members and associates member countries of our organization and, in general, to the entire international tax community, the Tax Administration Review that is published as part of the Technical Cooperation Agreement that CIAT maintains with the State Secretary of Finance, the Institute of Fiscal Studies (IEF) and the State Agency for Tax Administration (AEAT) of Spain.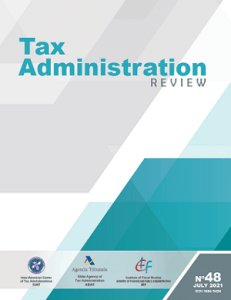 This edition presents ten (10) articles: Public tax policies in Angola: Challenges and constraints; The impact of COVID-19 over the tax residence rules for companies and individuals: A Latin American approach; The monophasic sales tax and informality of MSMEs activities; Artificial Intelligence in tax administrations; Tax control of criptocurrencies by the IRS and the opportunities that this may offer to Latin America for regulating their use; COVID and SDG, present and future of taxation in LAC; Relevant aspects of the commercial leasing agreement. Analysis of its treatment according to IFRS and applicable tax legislation; The tax incorporation regime and its tax context in Mexico; Simple tax regime in Colombia: Relevant issues and analysis for the promotion of small business formalization in Colombia; Transaction tracing strategies for addresing tax evasion in the shadow economy: International success stories and lessons for Kenya.
We appreciate the great reception given to the call to submit contributions for this edition of the Tax Administration Review.
We reaffirm our commitment to disseminate information of interest that contributes to learning and stimulates the transfer of useful knowledge for the international tax community.
274 total views, 1 views today