The importance of the electronic invoice before the COVID-19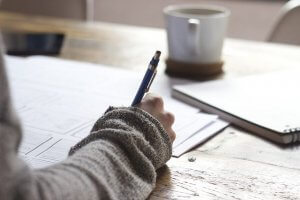 General Information
Date: August 20, 2020.
Hour: 9h00 en: Ciudad de Guatemala, San Jose y Tegucigalpa
10h00 en: Bogota, Ciudad de Mexico, Panamá y Quito
11h00 en: Asuncion y Santiago de Chile
12h00 en: Buenos Aires y Brasilia.
Duration: 2 hours.
Target audience: CIAT member countries tax administrations and general public.
Language: Spanish.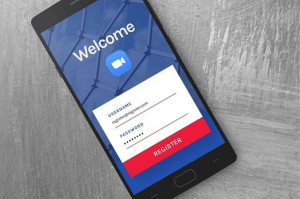 Open Registration
Presentations. Only in Spanish
System requirements:
- Internet connection: wired or wireless broadband (3G or 4G/LTE).
- Speakers and a microphone: built-in or with a wireless USB or Bluetooth plug.
- Recommended bandwidth for webinar attendees: 600 kbps (download) for high quality video and 1.2 Mbps (download) for HD video.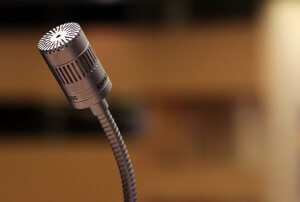 Speakers and Moderator
Vinicius Pimentel de Freitas
International ICT Coordinator at CIAT.
Nelly Maldonado
Public notary of the Judicial District 39, Mexico.
Maria Fernanda Parra
Project Coordinator at the Internal Revenue Service, Ecuador.
Jose Patricio Almeida
Deputy Director General of Tax Compliance at the Internal Revenue Service, Ecuador.
Moderator: Gonzalo Arias