Taxation and Gender Equity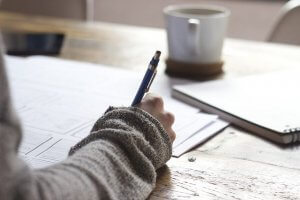 General Information
Objetive: To support reflection and review processes of public policies related to taxation and gender equality, in order to streamline the efforts of the tax administrations to promote tax equity in society, considering the diverse contextual requirements.
Date: August 28, 2020.
Hour: 10.00 UTC -5.
Duration: 2 hours.
Target audience: CIAT member countries tax administrations and general public.
Language: Spanish.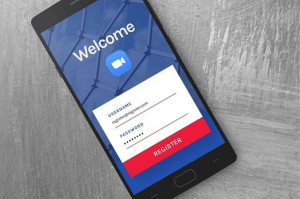 Open Registration
Registration Form
System requirements:
- Internet connection: wired or wireless broadband (3G or 4G/LTE).
- Speakers and a microphone: built-in or with a wireless USB or Bluetooth plug.
- Recommended bandwidth for webinar attendees: 600 kbps (download) for high quality video and 1.2 Mbps (download) for HD video.
Video. Only in Spanish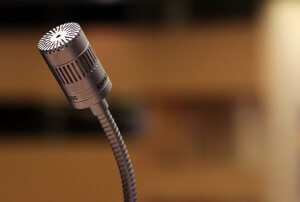 Speakers
Raquel Coello-Cremades
Economic Empowerment Policy Specialist at the UN Regional Office for the Americas and the Caribbean.
Veronica Serafini G.
Doctora en Economía y Ciencias Sociales, experta en investigación sobre pobreza, desigualdades y género, LATINDADD.
Agustina O´Donnell
Master in Administrative Law, Austral University, Member of the Argentinean National Tax Court.
Javier Avila Mahecha
Master in Administration, Economic Tax Researcher from DIAN of Colombia.
Alejandro Juarez
Master's Degree in Public Finance and Tax Administration, CIAT Director of Training and Education of Human Talent.