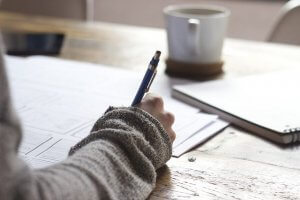 General Information
Date: October 19, 2020.
Hour: 10 hours UTC -5.
Duration: 2 hours.
Target audience: CIAT member countries tax administrations.
Language: Spanish.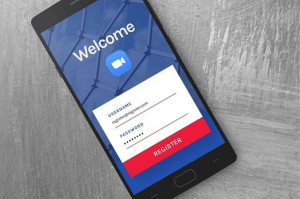 Open Registration
Closed event, only for Tax Administration officials; to register you must write only from your institutional mail to mperez@ciat.org, so that we can send you the registration link.
System requirements:
- Internet connection: wired or wireless broadband (3G or 4G/LTE).
- Speakers and a microphone: built-in or with a wireless USB or Bluetooth plug.
- Recommended bandwidth for webinar attendees: 600 kbps (download) for high quality video and 1.2 Mbps (download) for HD video.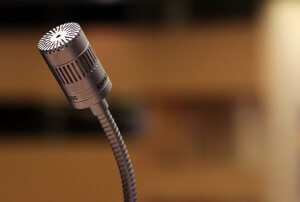 Speaker
Juan Carlos Perez
OCDE.
Gabriel Sullivan
Tax Specialist, Argentina.
Silvia Lopez Rivas
DGT, Spain.
Enrique Bolado Muñoz
SHCP, Mexico.
Gonzalo Arias
CIAT, Panama.
Alejandro Juarez E.
Moderador.