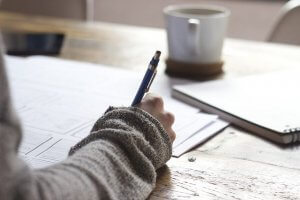 General Information
Date: October 12, 2020.
Hour: 14 hours UTC -5.
Duration: 2 hours.
Target audience: CIAT member countries tax administrations and general public.
Language: Spanish.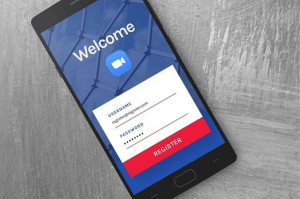 Open Registration
System requirements:
- Internet connection: wired or wireless broadband (3G or 4G/LTE).
- Speakers and a microphone: built-in or with a wireless USB or Bluetooth plug.
- Recommended bandwidth for webinar attendees: 600 kbps (download) for high quality video and 1.2 Mbps (download) for HD video.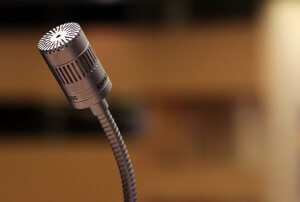 Speakers
José Luis Galindez
Ph.D University Paris Dauphine, Partner in Galindez, Medrano and Associates.
Eva Andrés Aucejo
Doctor of Law, Professor of Financial and Tax Law at the University of Barcelona..
Mario Pires
Master of Spanish Taxation at the Universitat Oberta de Catalunya (UOC), Consultant at the international firm Kreston Iberaudit in Barcelona - Spain.
Alejandro Juarez
Master's Degree in Public Finance and Tax Administration, CIAT Director of Training and Education of Human Talent.