New Self-Assessment Guide for Tax Administrations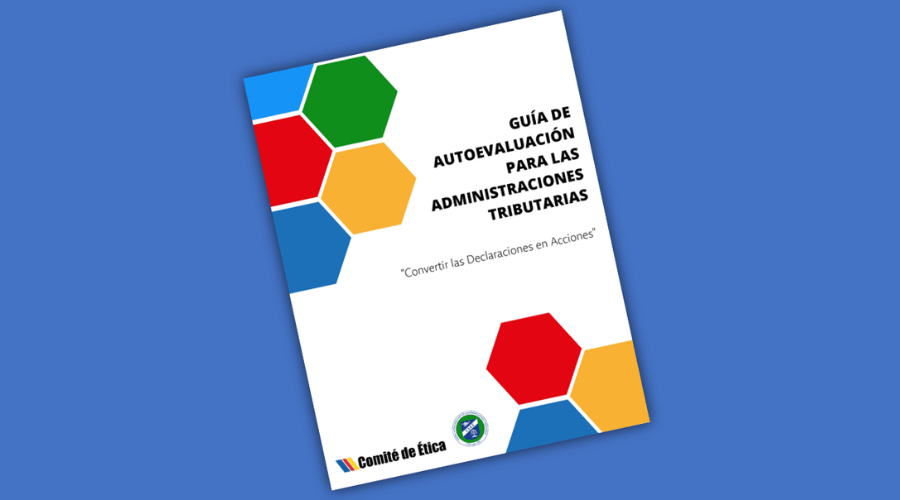 As part of the work carried out by the CIAT Permanent Committee on Ethics, the update of the Self-Assessment Guide for Tax Administrations has been completed. This document will help analyze the situation of a Tax Administration with respect to its ethical infrastructure.
This guide also seeks to help CIAT member countries to identify the key elements of an effective integrity strategy adapted to the needs of Tax Administrations, as well as providing a practical methodology to help assess the functionality of their current strategies and identify areas for improvement.
The self-assessment guide working group will continue with the adaptation and definition of the questions of the self-assessment questionnaire, which complements this guide. Subsequently, this group will initiate the first pilot tests in some of the selected CIAT member countries in the coming months.
You can find this guide in our virtual library, currently only available in Spanish.
991 total views, 1 views today