Miguel Angel Jativa Coronel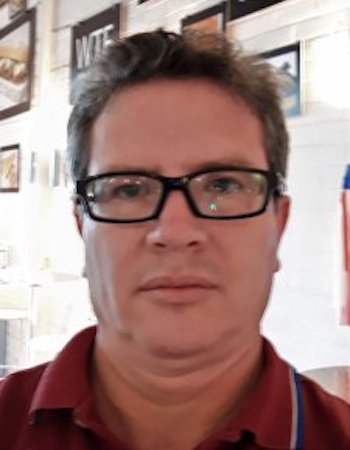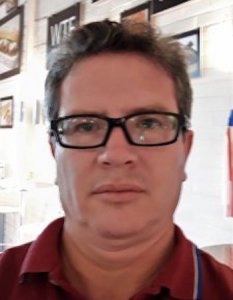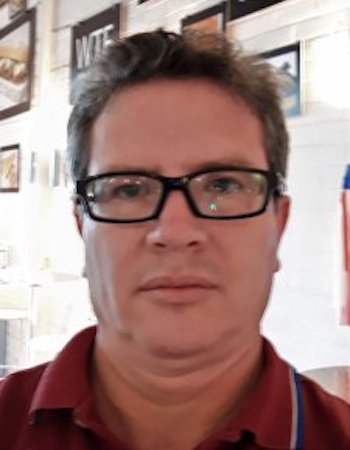 Miguel Angel Játiva Coronel is a professional expert in government control, with experience in public sector institutions such as the Internal Revenue Service, the Financial Analysis Unit and the General Comptroller of the State, where he developed and led the implementation of Control Systems at the national level. In addition, he accredits the following certifications valid worldwide granted by the Global Institute of Internal Auditors (IIA Global):
CGAP, Certified Professional in Public Audits;
CRMA, Certified in Assurance and Risk Management;
CCSA Certificate that accredits for Self-Assessment of Internal Control
His academic background is as Commercial Engineer and Certified Public Accountant by the Pontificia Universidad Catolica del Ecuador, Commercial Engineer and Master in Business Administration from the International University of Ecuador, also has an International Master of Public Finance and Tax Administration by the UNED of Madrid, Spain. His experience and training has allowed him to teach at several universities in the country and internationally at the Inter-American Center of Tax Administrations and from the Institute of Fiscal Studies of Spain for Latin America. He is a national instructor on various issues related to tax control, money laundering, strategic planning, risk management, administration, entrepreneurship, public management, internal control, Government Auditing, Government Control. He has been an international consultant for Eurosocial Taxation.
He is currently Postgraduate Teacher in Auditing and Tax control.
Consultant for GIZ in creating material for tutoring Latin American tax auditors.
German consultant for the Directorate of Cooperatives DGRV.
Consultant in organizational control.
575 total views, 1 views today