Official Master's Degree in Public Finance and Financial and Tax Administration 6 ed.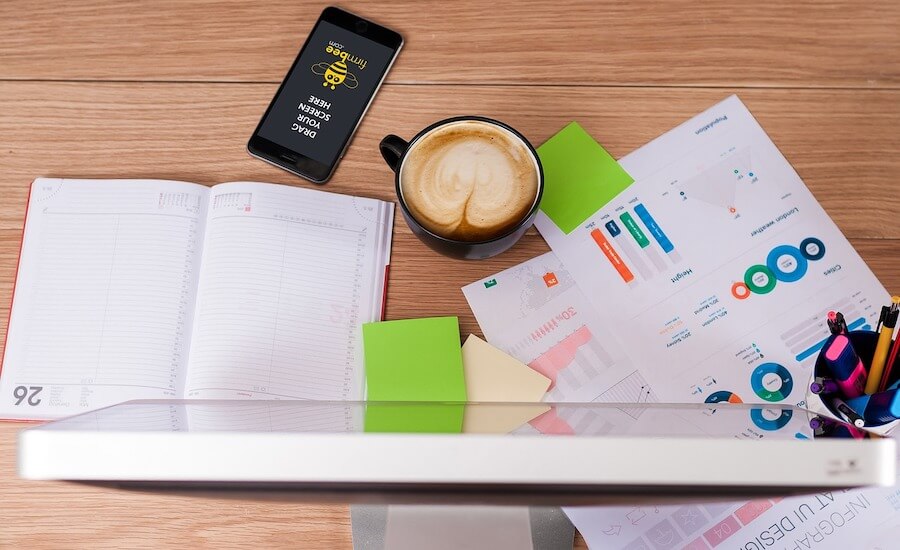 When: September 21, 2020 and will continue until September 24, 2021.
Contact: Training coordinator
Fee: 5,375 euros.
Phone: +507 3072440
e-mail: mperez@ciat.org and secretaria.maestriatributaria@ief.minhafp.es
Registration will be received, via web, until June 24, 2020.

This university postgraduate program is specifically intended for the Latin American sphere and its purpose is to improve the tax policy design and execution capacity. Thus, the program offers high level academic and professional training in such subjects as tax systems organization, design, planning and management, including trends and best practices in those areas; all of the foregoing from an applied approach and from a comparative perspective.
The program is intended for professionals from the Latin American sphere with higher education training and proven experience in the field of Law and/or Economics and with financial or tax practice in their respective countries, who may wish to render compatible their studies with the professional practice.
For additional details, please enter the following links:
General Information. Only in Spanish
Presentation. Only in Spanish
Program. Only in Spanish
Registration form. Only in Spanish

Pre-register through the IEF Virtual Campus
 Send the following documentation:
Photocopy of both sides of a Higher University Degree officially recognized by a State University (*)
Academic transcript of studies (*)
Curriculum vitae (according to model. Only in Spanish).
 Photocopy of valid passport.
Two updated photographs.
Document certifying the signature of the Authority that endorses the application as well as the signature of the candidate accepting the terms and conditions of the call (according to model. Only in Spanish).
Documents 1, 2 and 3 must be attached in pdf format. (*) If you are admitted, to confirm registration you must submit this document duly legalized in accordance with the rules of legalization of each country.
794 total views, 1 views today