Maria de los Angeles Puente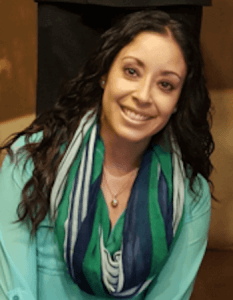 My name is Maria de los Angeles Puente G., of Ecuadorian nationality. By profession am an Industrial psychologist and have a Master's Degree in Strategic Management of Human Resources.
I currently work in Produbanco Grupo Promerica, as Deputy Manager of Welfare and worked also as Deputy Manager of Selection, within the Human Resources team. Previously I worked at the internal revenue service for 11 years and worked in the recruitment and training departments. I had the opportunity of tutoring the "basic Human Resources course" and "Tax management" taught by CIAT.
The greatest satisfaction of collaborating as tutor of CIAT is to meet professionals from different countries, share experiences and be enriched through collaborative learning. I have the honor to share friendship with several of my former students, and that is really rewarding: feeling that friendship goes beyond borders.
799 total views, 1 views today