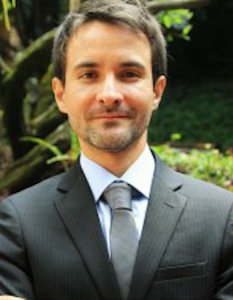 My name is Jose Manuel Castro Arango. Colombian, Attorney and specialist in Business Law from the Externado University of Colombia.
I have a Master's Degree in law from the University of Alcalá and in corporate law from the CIFF. I am also a Doctor international in law of the Universidad Carlos III de Madrid.
Currently I work as a research professor at the Centre for fiscal studies of the Externado University.
I have been a consultant for CIAT in module II: Tax Law of the Diploma in Taxation and guardian of the subject corporate reorganizations of the Virtual Master's Degree in International Tax Law, Foreign Trade and Customs developed jointly by CIAT and the Externado University.
1,316 total views, 1 views today