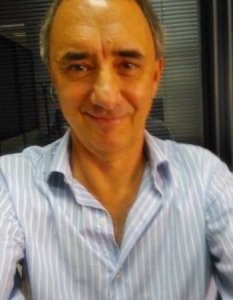 I have a degree in Economics from the University of el Salvador, in Buenos Aires, Argentina.
I currently work as a Deputy National Director of Research and Tax analysis, of the Ministry of Finance of the Republic of Argentina.
My areas of specialization are:
– Tax revenue projection.
– Analysis of the variations of tax revenue.
– Measurement of the effect of changes in the tax revenue structure on the tax revenue.
– Estimating the tax expenditure.
– Estimating the tax evasion rate.
I am author of more than 20 publications on tax matters.
I have worked as a teacher of the postgraduate course on tax specialization of the University of Buenos Aires (UBA). In addition, I have been teacher and academic Coordinator of the National and International courses on tax estimates dictated by the Argentina Association of budget and public finance management (ASAP), in conjunction with the Latin American Institute of economic and Social Planning (ILPES) of ECLAC. Finally, I have been teaching the CIAT course on Tax Estimates.
807 total views, 1 views today