Ecuador invited CIAT to the commemoration of the SRI's 20th anniversary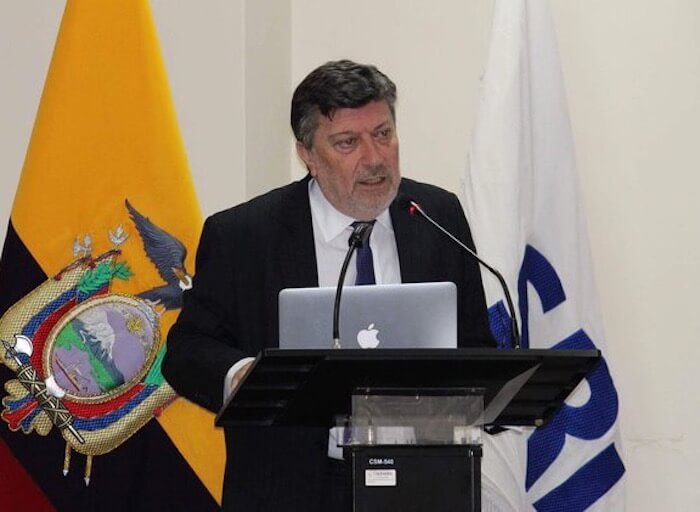 The Internal Revenue Service of Ecuador  – SRI commemorated its twenty years of successful institutional management.
The celebrations took place in the cities of Portoviejo and Montecristi in the Province of Manabi.
During the ceremony held at the Technical University of Manabi, the SRI General Director, Leonardo Orlando Arteaga, made a presentation on the improvement of the means for providing taxpayer assistance, including a new version of the SRI's Web.
On his part, Francisco J. Beiner, on behalf of CIAT made a presentation on "The Tax Administration in times of the Digital Economy".
At the official ceremony, the CIAT Executive Secretariat presented a plaque in recognition to the SRI for its permanent institutional and technical support to CIAT.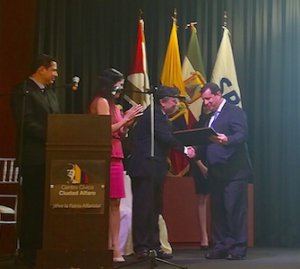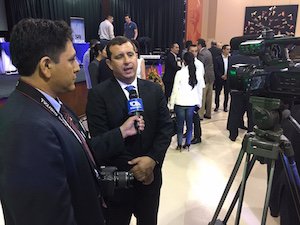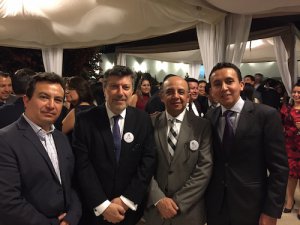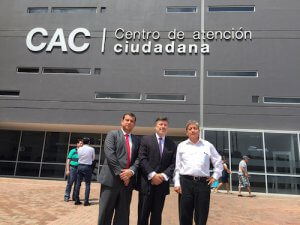 1,361 total views, 1 views today