Course on Transfer Pricing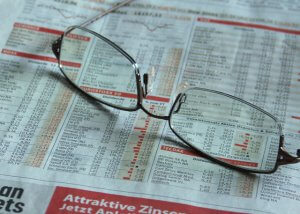 This course seeks to provide in the control area knowledge about the most important aspects related to the operation and applicability of transfer prices in operations carried out by taxpayers. The course is offered in Spanish and English
It's intended for civil servants and auxiliary individuals of the tax administrations of CIAT member countries who work on transfer pricing issues, international taxation or who have an interest in them. Likewise, it's has a duration of 20 weeks and 270 academic's hours.
The Training Coordination issues certificates of approval in physical format, for which participants have the minimum grade of approval of the course 
The course will develop the following topics:
– Lesson 1. Introduction to transfer pricing.
– Lesson 2. Comparability.
– Lesson 3. Comparable uncontrolled price method
– Lesson 4. Resale Price Method
– Lesson 5. Cost plus profit Method.
– Lesson 6. Transactional net margin method
– Lesson 7. Cookies Case integrating practice
– Lesson 8. Integrated practice Naiki Case
– Lesson 9. Profit Split Method.
– Lesson 10. Administrative Aspects of Transfer Pricing Control
– Lesson 11. Transfer pricing from Brazilian legislation
Events
Training Programs
Technical Assistance
Trainers Network
The interested in enrolling in courses must fill out the registration form and accompanied by photocopies of the following:
University graduate or postgraduate.
Identity.
In the case of public agents, a certificate issued by the Human Resources indicating their status within the Administration.
Maureen E. Pérez A.
Training Coordinator
E-mail: mperez@ciat.org
Monica Donoso
Technical Assistant
E-mail: mdonoso@ciat.org
1,500 total views, 1 views today