Course on Tax Estimates 5ed.
This course seeks to present a general view of conceptual aspects related to tax revenue and tax expenditures, provide the necessary techniques to carry out the tax revenue projections tasks (Time series analyses) and to prove the necessary knowledge for the works of Tax Expenditures quantification.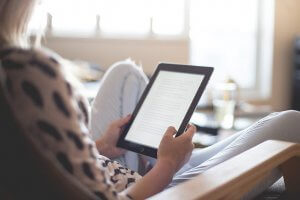 General Information
When: September 19, 2022 to April 02, 2023.
Modality: virtual.
Duration: 25 weeks and 240 academic's hours.
Target audience: officers and individuals involved in tax administrations of CIAT member countries and with responsibilities in the design and implementation of public policies.
Language: Spanish.
Registration deadline: August 12, 2022. Online registrations are closed.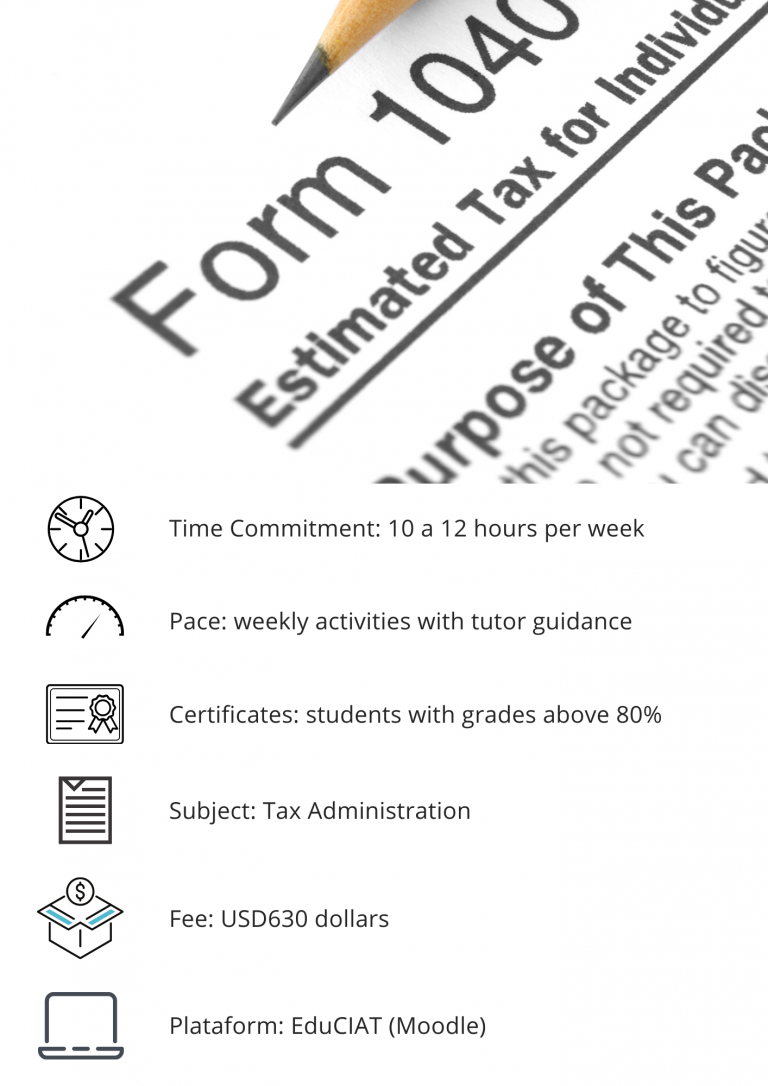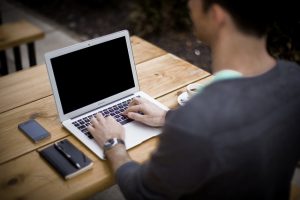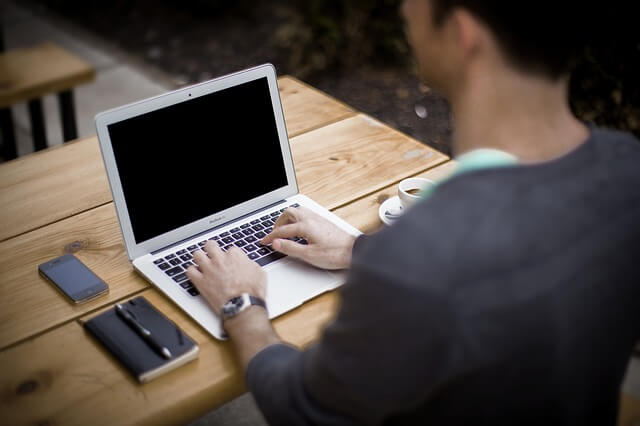 Requirements
Updated browser (Google Chrome, Mozilla Firefox or Safari).

Permission to receive external emails.

Adobe Reader.

Adobe Flash Player.

Java.

Zoom, is the tool to perform synchronous sessions.
Content
The course will develop the following topics:
Module I
– Lesson 1. Determinant factors in tax collection
– Lesson 2.  Tax collection system.
– Lesson 3.1 Methods for projecting tax collection
– Lesson 3.2 Direct method for projecting tax collection
– Lesson 4. Methods for analyzing the variations of tax revenues
– Lesson 5. The economy of tax revenues
Module II
– Lesson 1. Econometric methods for the forecast. Temporary series and their components
– Lesson 2. Deterministic self-projecting forecast methods
– Lesson 3. Stochastic self-projecting forecast methods. BOX-JENKINS Methodology
– Lesson 4. BOX-JENKINS Methodology. Automatic forecast
– Lesson 5. Seasonal and general ARIMA models. Identification, estimation, diagnosis and forecast
– Lesson 6. Seasonal and general ARIMA models. Automatic forecast
– Lesson 7.  Analysis of intervention and transfer function models
Module III
– Lesson 1. Conceptual Framework
– Lesson 2. The reference framework and identification of items that result in the tax expense
– Lesson 3. Tax expense estimation methods