Course on Management Skills 4ed.
The course seeks to develop skills and abilities to act strategically and make decisions in the changing world of Taxation that affect the Tax Administration management.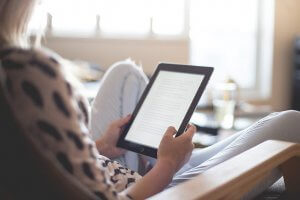 General Information
When: June 28, 2021 to January 30, 2022.
Modality: virtual.
Duration: 31 weeks and 450 academic's hours.
Target audience: managers, administrators, directors or heads of various tax administration departments and other staff members directly involved in administration, planning and management in the Tax Administrations.
Language: Spanish.
Registration Deadline: May 21, 2021. We have completed the quota of event.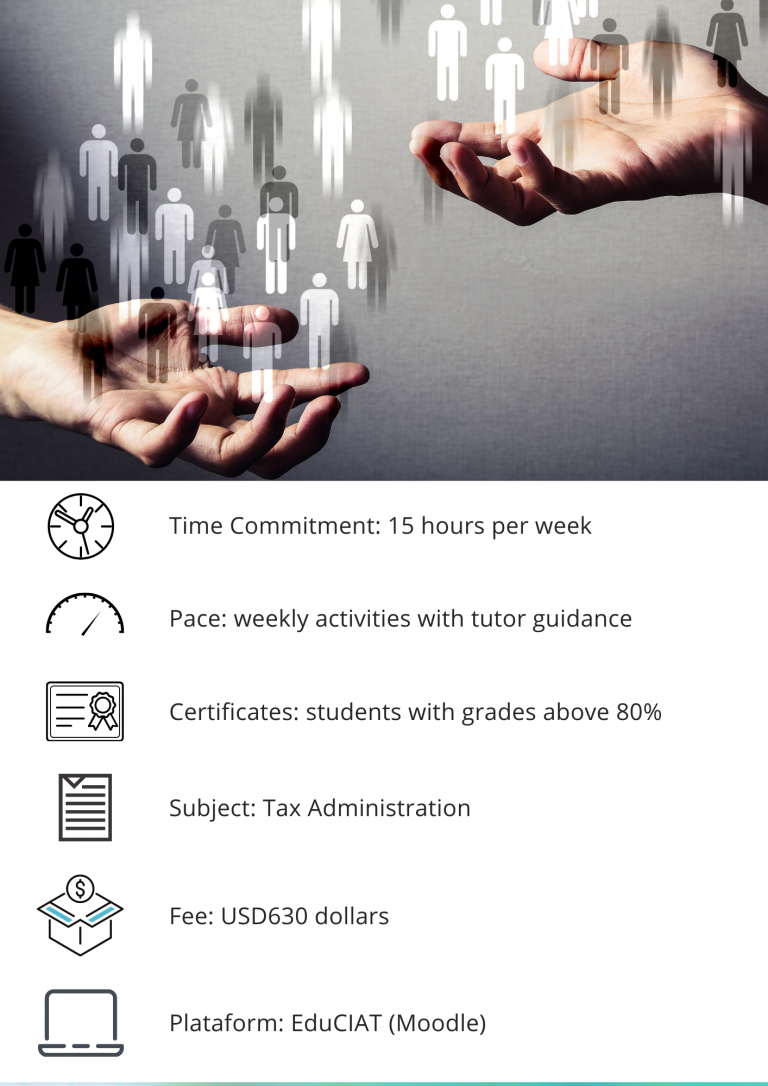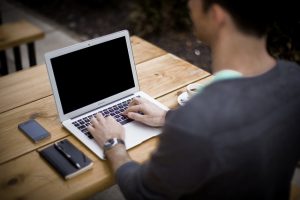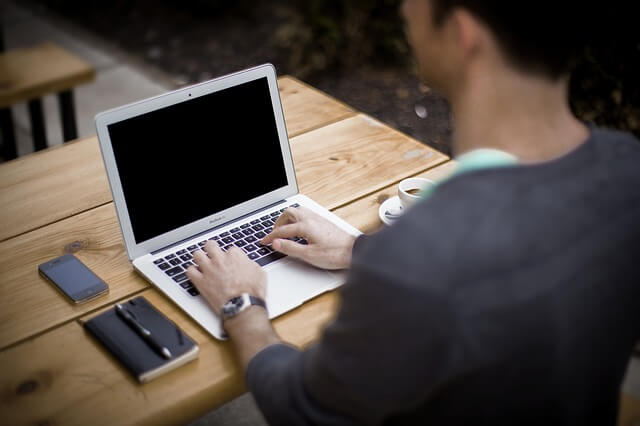 Requirements
Updated browser (Google Chrome, Mozilla Firefox or Safari).

Permission to receive external emails.

Adobe Reader.

Adobe Flash Player.

Java.

Zoom, is the tool to perform synchronous sessions.
Contenido
The course will develop the following topics::
Module I
Lesson 1 .Introduction to the course
Lesson 2 .The Role of the Manager
Lesson 3 .Fundamental Communication Skills
Lesson 4 .Emotional Intelligence Work Site Management
Lesson 5 .Presentation Skills
Module II
Lesson 6. Tax Administration Organization Models
Lesson 7. Balanced Strategic Measurement System
Lesson 8. Myers Briggs Type Indicator
Lesson 9. Strategic Thinking for Managers and Leaders
Lesson 10. Introduction to Performance Management and to Circumstantial Leadership
Module III
Lesson 11. Performance Planning and Follow-up Information
Lesson 12. Productivity Planning and Feedback
Lesson 13. Team Leadership, First Part
Lesson 14. Team Leadership, Second Part
Lesson 15. Achievement of Agreement through Problem Solution Based on Interest
Lesson 16. Customer Satisfaction
Lesson 17. Understanding Individual and Organizational Change, First Part
Module IV
Lesson 18. Understanding Individual and Organizational Change, Second Part
Lesson 19.  Understanding and Leading Organizational Change, Third Part: Strategic Influence
Lesson 20.  Working on Real Problems, First and Second Parts
Lesson 21.  Planning for Success
Lesson 22. Implementing Transition